Study: Illinois named fourth-worst state to retire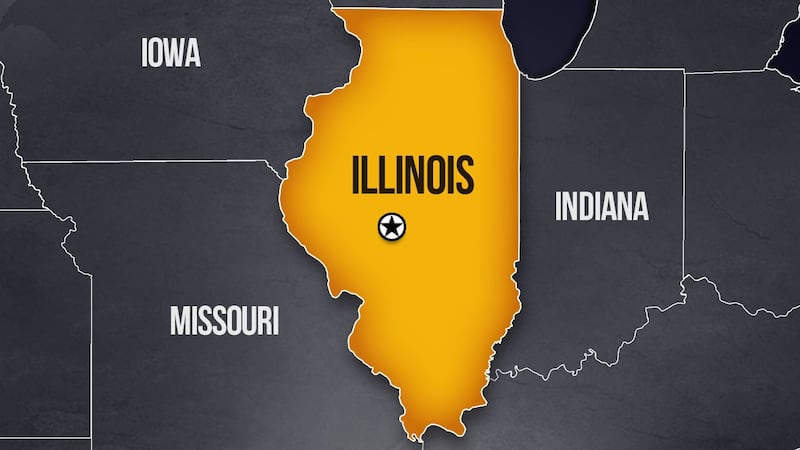 Published: Oct. 23, 2019 at 2:14 PM CDT
When it comes to retirement, a new study names Illinois among the worst states.
Illinois was named the fourth-worst state to retire by Bankrate, a consumer financial services company based in New York.
The
credits Illinois' farmland, forests, rolling hills and wetlands, but says costs are the main issue. Illinois ranked 40th in affordability and 49th in wellness compared to other states.
Maryland, New York and Alaska were the only states ranked below Illinois in the study.