Attracting young people to work the polls as election judges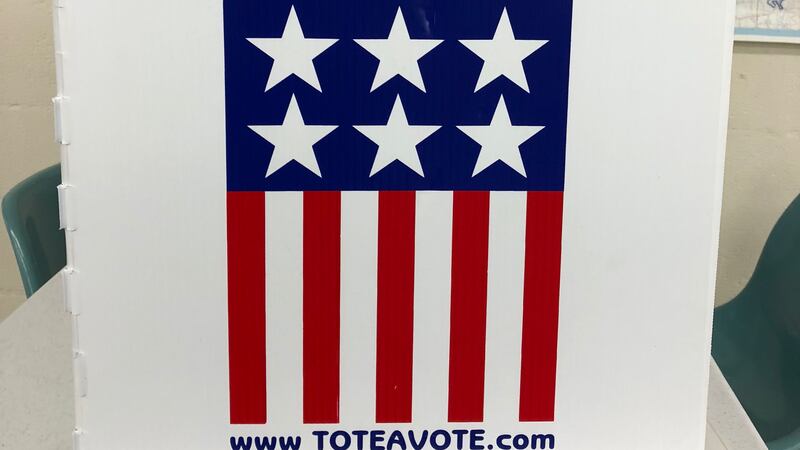 Published: Mar. 15, 2019 at 6:58 PM CDT
"A lot of people just like to be involved in the process in some way or another."
As the political season heats up, the need for election judges is at an all-time high. City and county offices tell people of all ages, it's important to get involved.
"Not everyone can go out and be a political warrior, you know, they want to help out in any way they can. And this is just one way to make sure that everything is running smoothly on Election Day and that everyone that wants to vote is able to come out and get through the polling place in a quick and timely fashion," said City of Rockford Election Judge Supervisor Ruben Flores.
For first-timers, Winnebago County Clerk Lori Gummow says the April 2nd consolidated election is a perfect time to get started.
"This April election is a great opportunity if you've ever thought about becoming an election judge or getting involved in the process, this is actually the ideal time because it's not a large election, not to belittle it, but this is great time to get your experience," said Gummow.
The City of Rockford Board of Election Commissioners takes it one step further, with the *election judge high school program, which supervisor Ruben Flores says is key to get young people in the political process for years to come.
"If you get them involved when they're young, you know and it's something that they're enjoying, and they want to be more involved with as they get older, they're going to be judges that are going to be sticking around for a number of years," said Flores.