YMCA's Teen REACH program receives funding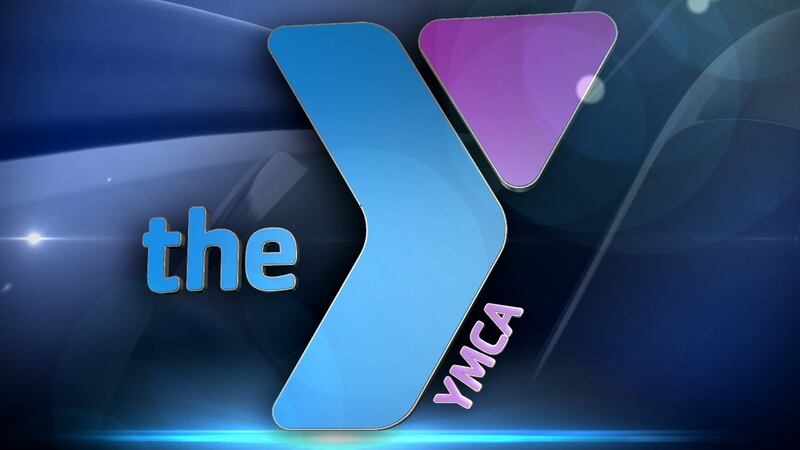 Published: Oct. 31, 2016 at 8:24 PM CDT
ROCKFORD, Ill. (WIFR) -- Nearly two years after shutting their doors to thousands of kids, YMCA is welcoming back their Teen REACH program.
Nearly $130,000 allocated in the 2017 fiscal budget was awarded to the after school program after it was shut down due to lack of funding.
The new funding will offer more services for academic support, mentoring, leadership development, and recreation.
The updated program will officially start Tuesday and will be covered through June of 2017.