Woman taken to Freeport hospital after crashing into bridge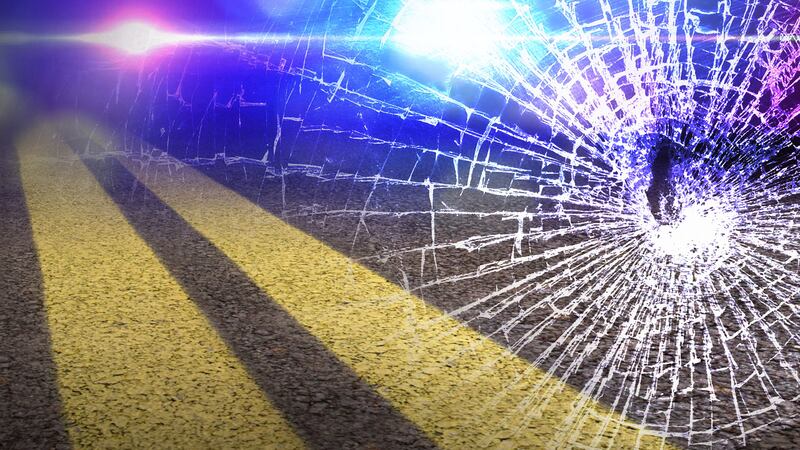 Published: Oct. 1, 2018 at 2:13 PM CDT
JO DAVIESS COUNTY, Ill. (WIFR) -- A woman was hurt and taken to a Freeport hospital after crashing into a cement bridge on Saturday.
The Jo Daviess County Sheriff's Office says Sheryl L. Sheets was driving on Groezinger Road near Illinois Route 78 when she swerved to miss a deer on the roadway.
Sheets was the only person in the car. The accident remains under investigation.