Woman says she was kicked out of restaurant for having service dog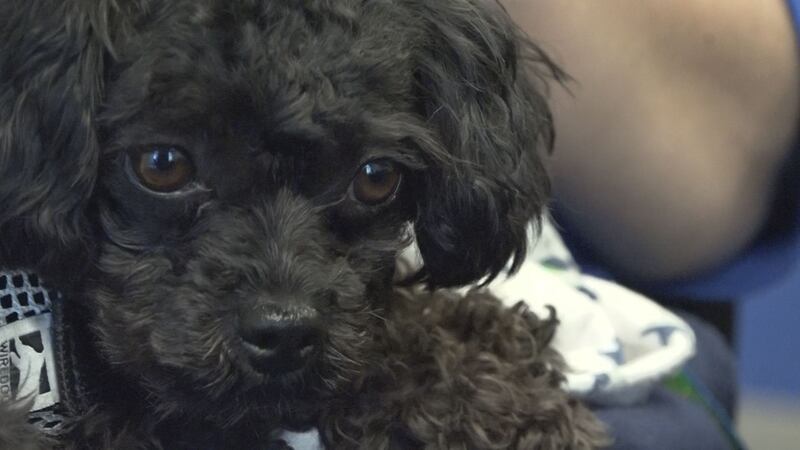 Published: Jul. 30, 2017 at 10:21 PM CDT
LOVES PARK, Ill. (WIFR) -- A local disabled veteran with PTSD is getting a lot of attention on Facebook after her husband posts a story of her getting kicked out of a Loves Park restaurant for having a service animal.
After struggling with PTSD for 6 years, Tammy Nelson decided she wanted to look into getting a service dog. It was then that she chose Woody.
Nelson says she usually doesn't have trouble bringing Woody into public.
However, Saturday, when she was having breakfast at The Waffle Shop in Loves Park, she says she was told she was welcome to finish her meal, but she should never come back again with her service dog.
Nelson says she told restaurant employees that it was legal for her service dog to be there, but they continued to ask her to leave.
"My civil rights were being attacked, and I felt that people need to know what the right thing to do would be in that situation so that other people didn't have to go through what I had to go through that day," says Nelson.
The manager of the restaurant tells me he arrived after the disagreement, but he is not aware of anything like this ever happening before. He says hopes to discuss things with Nelson soon.
According to the Americans with disabilities act, people are able to bring service animals into any public place, as long as it isn't somewhere like an operating room or a burn unit in a hospital .