Local vape shop owners discuss safety following e-cigarette explosion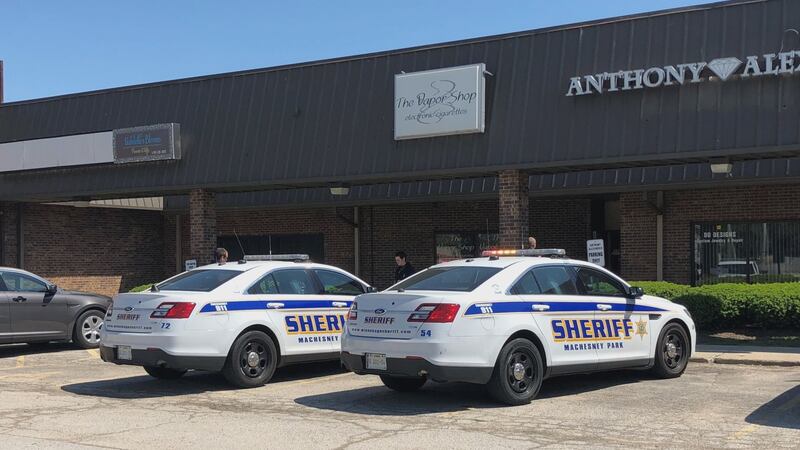 Published: Jun. 4, 2018 at 3:06 PM CDT
MACHESNEY PARK, Ill. (WIFR) -- A woman is taken to the hospital after an e-cigarette exploded in front of her face at The Vapor Shop in Machesney Park.
North Park Fire Chief Joel Hallstrom says the woman was taken to the hospital with what deputies call a "significant facial injury". Her condition is not known at this time.
Hallstrom tells 23 News a lithium battery inside the e-cigarette exploded. It also sparked a small fire inside the shop in the 600 block of Harlem Road. The owner of the shop was able to extinguish the fire.
Local vape shop owners are sharing the best ways to avoid something similar happening to you.
Marco Altamore, of Marco's Vapor, has been selling e-cigarettes since 2014. He knows the ins and outs of vaping and the mistakes that people make that can be dangerous.
"It's very often lack of awareness. People missing the batteries or mistreating the devices or the batteries," said Altamore.
Altamore says these accidents are more common with unregulated e-cigarettes. Unlike regulated e-cigarettes, unregulated devices don't have a chip that alerts you if the device has been overcharged or is overheated. Both make the device more likely to explode.
"What you typically see when there's a battery-related incident is that this insulator up here is not intact. The sides will get frayed or torn," said Altamore.
He recommends educating yourself before buying any device.
"Primarily go to a trusted, reputable vape shop. Secondarily, do your own research because you can't trust anybody's word for it - do your own research on the side," said Altamore.
Storing your e-cigarette batteries next to your keys in your pocket can also be dangerous. Altamore recommends storing them in a case at all times.