Village of Rockton looking into a downtown hotel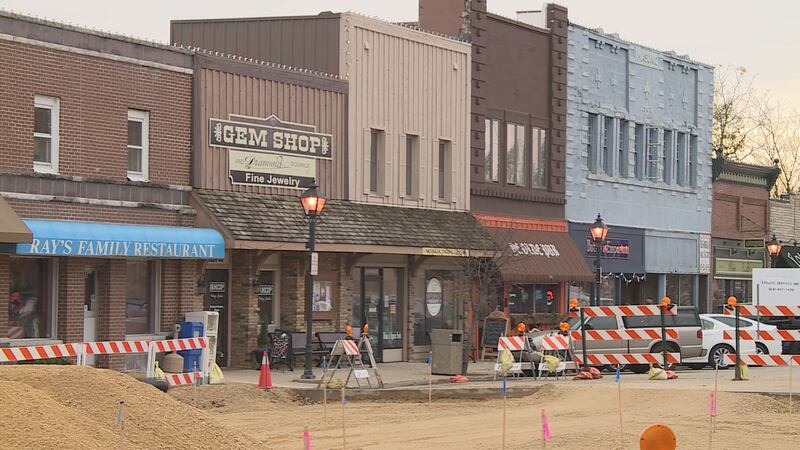 Published: Oct. 23, 2017 at 5:56 PM CDT
ROCKTON, Ill. (WIFR) - The village of Rockton is taking the first steps towards bringing a hotel to its downtown.
The village is conducting a feasibility study. The study will help village leaders estimate the demand for a hotel, how well the business would do financially as well as give recommendations for the scope and size of the project.
Mayor Dale Adams says a hotel could help Rockton's growing wedding market and allow other businesses to bring in out of town employees, vendors and guests.