UPDATE: Beloit College student arrested after making false hate crime report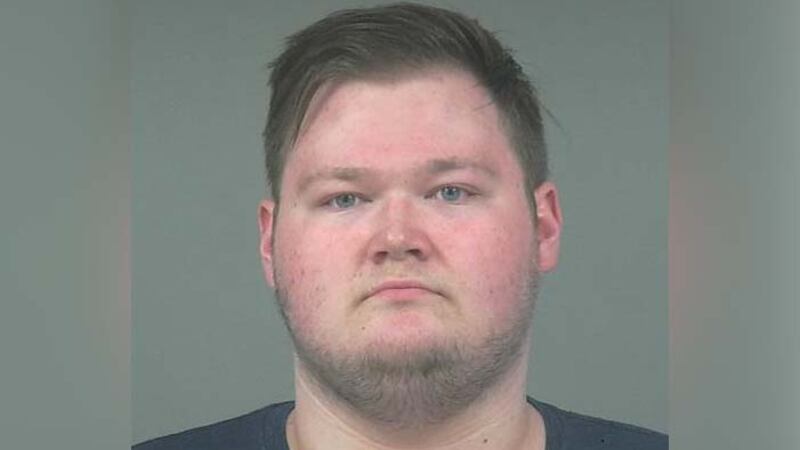 Published: Jan. 30, 2017 at 11:24 AM CST
Updated: February 1, 2017
BELOIT, Wis. (WIFR) -- One of the students involved in three potential hate crime incidents at Beloit College has been arrested after investigators say he made a false report.
20-year-old Michael Kee has been charged with obstructing, disorderly conduct, and criminal damage after reporting that a wall next to his dorm room door had been spray painted with an offensive symbol.
Investigators say Kee was the second student victim to report the incident and later confessed to police that he had done the spray painting. According to officers, Kee saw how the community came together following the first incident and wanted similar attention.
The Beloit Police Department says the investigation continues. Both the police department and Beloit College say the situation does not diminish their resolve to investigate other reported hate crimes.
-----
Posted: January 30, 2017
BELOIT, Wis. (WIFR) -- Two students were the target of hate crimes this weekend at Beloit College.
The first incident happened on Friday when an anti-Semitic note was placed under a student's door inside a residence hall, according to Beloit College.
During the second incident, an anti-Muslim threat was spray painted on a different student's residence hall door. On a nearby wall, an offensive symbol was also painted.
Both incidents are being investigated by the Beloit Police Department. Right after the first event, the college says it increased the number of security staff on duty, increased their patrol and added restrictions to entry access at residency halls. Additional security cameras are also being installed on campus.
The college says students, faculty, staff, parents and guardians received emails regarding the incidents.
The Beloit community will be gathering at an event Monday. According to a news release, the college says the event is meant to, "...take a first step towards harnessing some of the collective strength and wisdom we can draw from each other."
Beloit College also released a statement regarding the incidents. "Beloit College continues to actively pursue inclusivity and anti-racist goals to make sure that all members of our community are safe and their voices are heard. We deeply value and respect our students and all of the members of the Beloit community. Behavior like this does not define Beloit. It is completely antithetical to all the Beloit community stands for and will not be tolerated," it reads.