UPDATE: Rockford teen rescued from Byron lake dies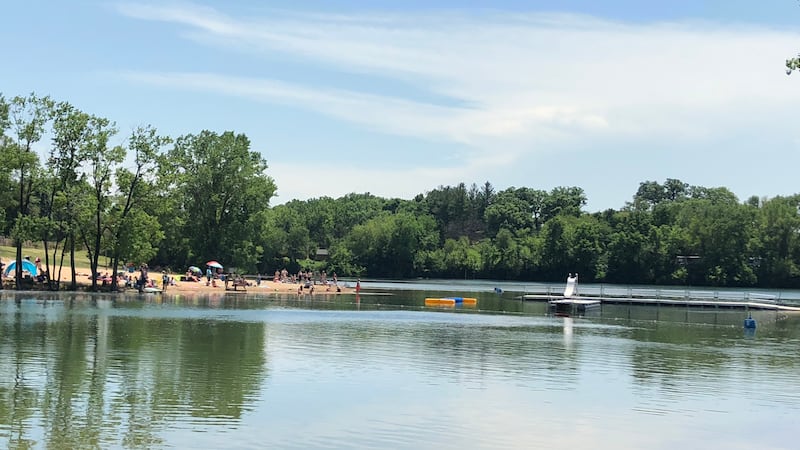 Published: May. 28, 2018 at 1:58 PM CDT
Updated May 29, 12:07 p.m.
UPDATE: ROCKFORD, Ill. (WIFR) - The Winnebago County Coroner's Office says the 16-year-old boy who was rescued from Lake Louise in Byron has died.
The coroner's office says the teen was Luis Campos and his cause of death is drowning.
------
Posted May 28, 1:58 p.m.
BYRON, Ill. (WIFR) - A teen boy is taken to the hospital with life-threatening injuries after a water rescue at Lake Louise in Byron.
Byron fire officials say the 16-year-old Rockford boy was underwater for 5-10 minutes before other swimmers and divers could pull him out of the lake.
Crews believe the boy was in a no swimming zone when he went under.
Investigators say the teen was in the no swimming zone trying to retrieve a beach ball.
The teen was taken to a hospital in Rockford.