Robotic teams prepare for R20C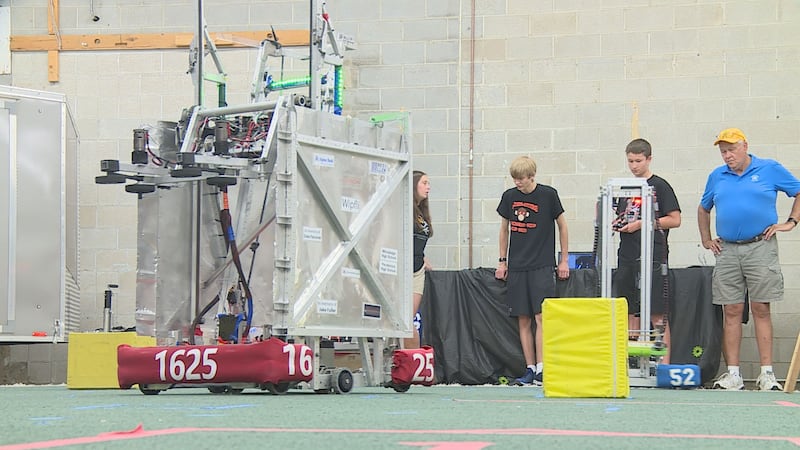 Published: Jul. 24, 2018 at 7:43 PM CDT
MACHESNEY PARK, Ill (WIFR)- A big crowd is expected this weekend for a local competition where five local robotics teams go head to head and show off their robots to the community.
Today we got a look at the teams from Belvidere, Freeport, Rockford... Rockton and Winnebago who will be participating at the sixth annual Rock River off season competition of R20C. There's not only a competition portion, but the teams are able to share their love of robots with other enthusiasts.
Jeffery Allen Willsea with the Rockford Robotics says the competition is about much more than just robots.
"I suggest teams come look at the PIT. It's not just the game. There's an area where you get to see all the teams interact with the robots, build the robots, improve their robots, work with them and that's the area called the PIT."
R-20C takes place this saturday at RVC. Anyone interested in visiting the pit will need to wear closed toe shoes and safety goggles.