Study reveals healthcare deficiencies and improvements in the stateline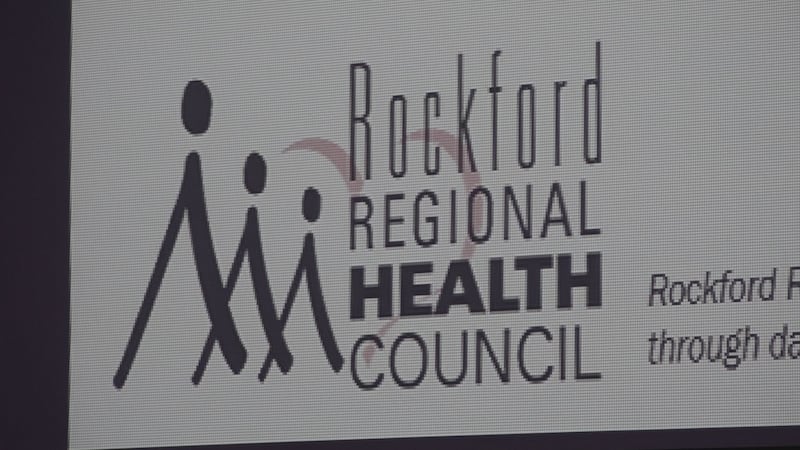 Published: Feb. 6, 2018 at 6:11 PM CST
ROCKFORD, Ill. (WIFR) -- The Rockford Regional Health Council has releases survey results evaluating our community's healthiness. This survey also revealed areas where the community needs to improve.
"This is the state of affairs, folks. What do we wanna do as a community to make a change?" asked Rockford Regional Health Council Executive Director Becky Kendall.
Kendall rallied the community in an effort to make Winnebago and Boone counties healthier.
As leader of the Rockford Regional Health Council, Kendall unveiled the results of the recent study by researchers at Northern Illinois University. The healthy community study is a snapshot that shows the well-being of our communities.
While the region made progress over the past two years in areas such as health insurance, birth weight and infant mortality, five problem areas stood out. The first is access to health care.
"Where are the doctors, where are the mental health service providers, what are there hours of operation?" asked Rockford Regional Health Council Board Chair Michael Born.
Another area of concern is mental health care. Council members say cuts in funding reduced the number of providers in the area. Winnebago County has 127 mental health care providers per 100,000 people, about 70 fewer than state and national averages.
"When you take a look at how we compare with the state and the nation, the number of providers we have is so much lower. To me, that's where we can make an impact by getting a hold of it in an early state and stop it before it can affect general health," said Health Study Community Committee Volunteer Chair Steve Ernst.
The third problem area centers on chronic diseases, with rising rates of obesity and cardiovascular conditions.
"It's so important for people with chronic illness to be active participants. When you see your physicians, bring questions," said Born.
Finally, the council believes maternal/prenatal/early childhood health and oral health could also use improvement but reaching these goals will require help from everyone.
"We will determine what and how we can make a difference in the community," said Kendall.
The Rockford Regional Health Council wants the public's help to tackle these problem areas. Anyone looking for more information is asked to email the council at info@rockfordhealth.org.