Stephenson County preps for consolidated elections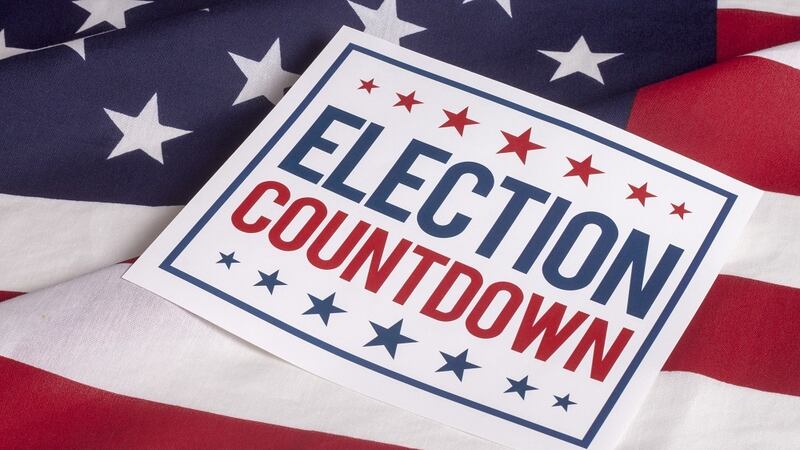 Published: Mar. 26, 2019 at 10:32 PM CDT
With consolidated Election Day Upon Us, Stephenson County wants to make sure its voters are prepared for when the day comes.
It was quite the evening at the Freeport Public Library as citizens and voters came together getting to know the candidates that are running for election throughout Stephenson County.
Vici Otte, who serves as the County Clerk and Recorder, oversees the election in Stephenson County. She was the keynote speaker at the League of Women Voters Election Program educating voters before they hit the polls.
She says, "We are taking every step we can to allow the opportunity for everyone to vote. I was asked as the election authority to give a brief overview in the election process. We now have early voting, we have grace period voting. We are giving everyone every opportunity to take advantage of the ways they are able to vote and we want people to be aware of that.
Several candidates running in the election previewed their platforms and explained how the election process works in Stephenson County. The event was the first of its kind for the county, as candidates did not take part in a debate. Instead, answering a few questions and explaining themselves.
Donald Parker, Alderperson of the 4th Ward in Freeport says that this event was great to get people ready. He says, "You hear of people running but you don't know who they are. Here you got to see their faces, you got to hear their background and find out what they are really all about, and what would serve the community best. It was a real good turnout and I think it was very beneficial for people.
Officials want us to remember that even though this election is county-wide, this is a local candidate-heavy election.
Otte says, "They're the ones that have an impact on how our schools are run, how our parks are run and local issues. I feel it's very important to come out and support your candidate."