State representative candidate collects signatures for railway project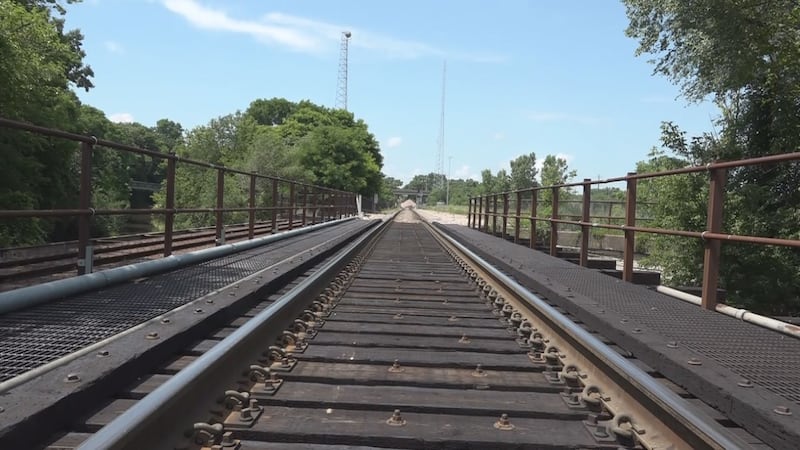 Published: Jul. 8, 2018 at 8:17 PM CDT
ROCKFORD, Ill. (WIFR) -- Candidate for Illinois State Representative Angie Bodine is looking for the community's support in reinvestigating the feasibility of constructing a railway system to connect Chicago to Dubuque.
Bodine met with residents Sunday afternoon with hopes they will sign her petition to support her referendum. Bodine says the railway is something many people wish we had in our community. So far she has collected several thousand signatures throughout Winnebago and Boone counties. She says this is a chance for people to be a part of a movement that could greatly benefit our local economy.
"People are very excited about this because this is something our community needs. People recognize that this is something that's going to bring jobs beyond what just the train itself will provide," candidate for Illinois State Representative 69th District Angie Bodine.
Bodine says she needs around 10,000 more signatures in Winnebago County and more than 1,000 from Boone County by August 6.