Rockford man wins $225,000 lottery prize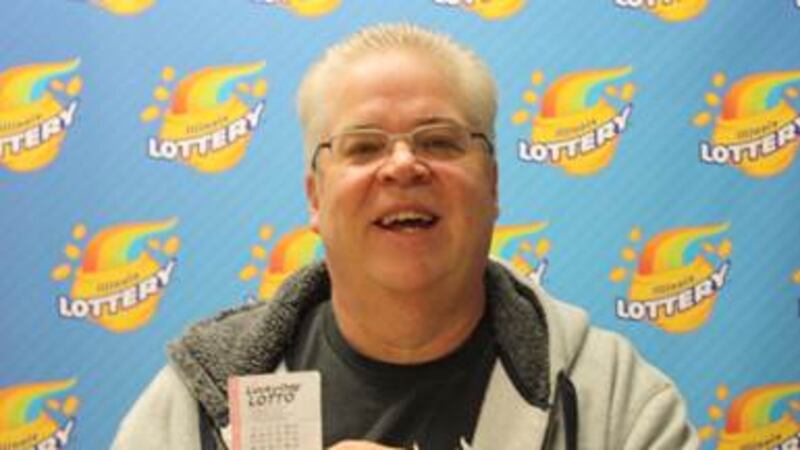 Published: Feb. 15, 2017 at 10:56 AM CST
ROCKFORD, Ill. (WIFR) -- A Rockford man wins a $225,000 Lucky Day lottery jackpot prize in an August drawing.
Wednesday, Illinois Lottery officials announced Dennis Bragelman's Quick Pick ticket matched all five numbers, 11-13-21-24-27, in the Saturday, August 27th, 2016 drawing.
Bragelman bought his winning ticket at 320 Store, 320 N. Court St. in Rockford.
He says he plans to invest the money and buy his wife a new car.