Rockford church holds candlelight vigil for Orlando shooting victims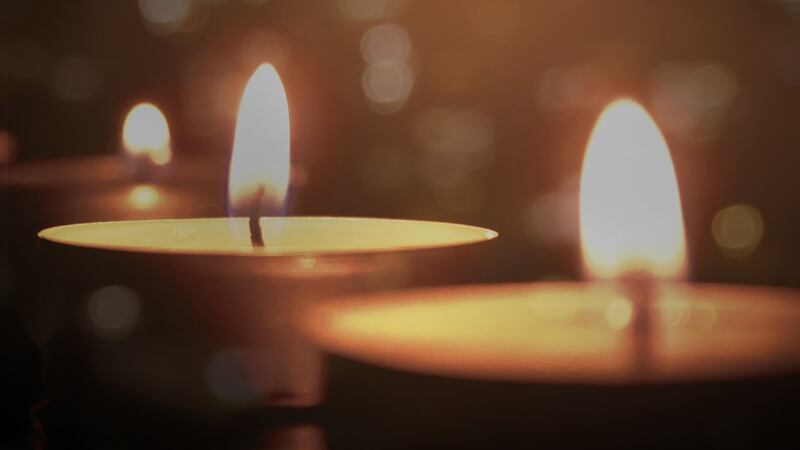 Published: Jun. 12, 2016 at 9:13 PM CDT
ROCKFORD, Ill. (WIFR) -- Members of one area church were just gathering for morning worship as they learned the death toll in the Orlando nightclub shooting continued to rise.
Spring Creek United Church of Christ in Rockford welcomed members of the community to cry, pray and honor the 50 people who lost their lives in the shooting.
The church brands themselves as open and affirming, meaning anyone is welcome to worship with them, including members of the LGBT community. Church administrator Bob Black says this shooting could have happened anywhere and a sign outside the building could have made them a potential threat.
"We worship every Sunday in a church behind a big rainbow sign and when there's an act of violence against the community, it hits very close to home," says Black. "There's very much a sense that it could just as easily have been us."
Black says the church is, and will continue to be, open for people to mourn regardless of age, race or sexual orientation.