Rockford area schools release their emergency plans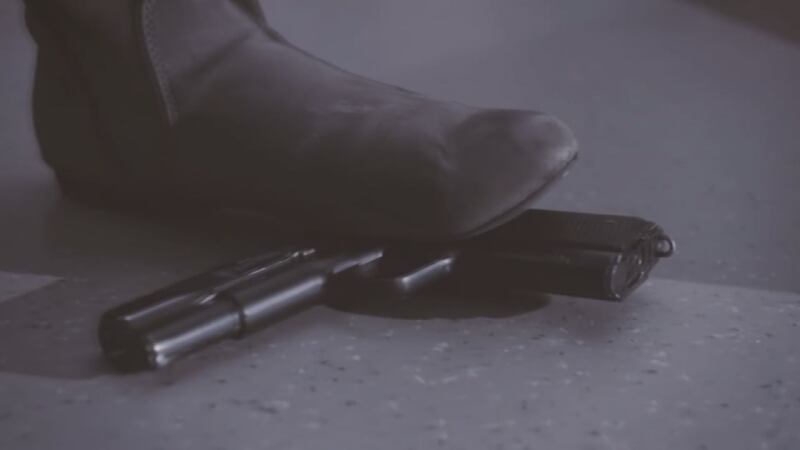 Published: Feb. 15, 2018 at 7:11 PM CST
ROCKFORD, Ill. (WIFR) -- While the nation reacts to the shooting in Florida, local schools are sharing what they do to keep students prepared for any situation.
Rock Valley College Police Chief Joe Drought says the school is constantly updating its plan to keep its students safe.
"Although it's not happening everywhere; it can happen anywhere," said Drought.
The college has a full plan in place in case of an emergency called practical response to active shooter.
"We're barricading doors. We're looking at evacuation. We're actually picking things up and blocking doors. We bring in a heavy bag and some mats, and we throw things at the heavy bag to practice," said Drought.
RVC Police have created a video that summarizes the training they offer. A URL to that video can be found
.
They say the full classroom course can take around 90 minutes, so it is not possible for all of their students to go through it. However, police tell us all faculty and staff, as well as some student leaders have taken the training.
Belvidere school leaders say they have a plan in place as well. They released a statement, saying:
"Every principal in the district, their school administration team, and the district office take the safety of our students and our community as a vitally important part of their responsibility."
Rockford Public Schools tell us:
"The safety and security of our students and staff is always our No. 1 priority. We consistently work with Rockford Police and local emergency responders to ensure our students and staff remain safe."
The Freeport School District says:
"The Freeport School District analyzes its crisis plan every year. We are glad to share that the local law enforcement agencies conduct drills in the buildings after school hours to familiarize themselves with the buildings in case of a situation."
Drought believes now is the time to hammer this message home.
"We have raw, guttural emotions to it. You know, 'My gosh, what if this happened here?' We need to take this opportunity, while this window is open to prepare ourselves."
Rockford Public School leaders say they recently implemented ALICE, Alert Lockdown Inform Counter Evacuate, training. This is a partnership with Rockford police that helps students and staff know how to protect themselves in any emergency situation.