Rockford GiGi's Playhouse spreads a message of kindness and acceptance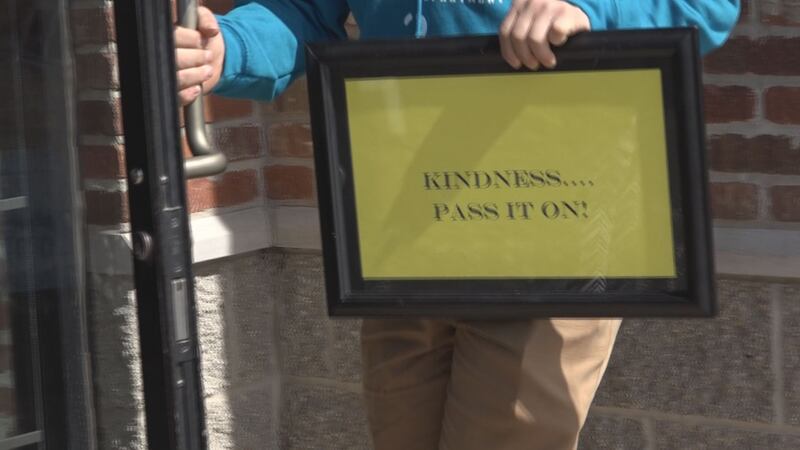 Published: Mar. 21, 2018 at 7:41 PM CDT
ROCKFORD, Ill. (WIFR) - GiGi's Playhouse students honored World Down Syndrome Awareness Day by handing out free cookies at Beef-A-Roo.
GiGi's Playhouse leaders also asked people to sign the "Generation G" pledge that promotes conscious awareness of being generous, accepting, and kind every day. They also accepted donations to the playhouse.
GiGi's is a Down syndrome achievement center that helps educate people with Down syndrome and provide support for their families.