UPDATE: Parking fees at Rockford's airport to begin this month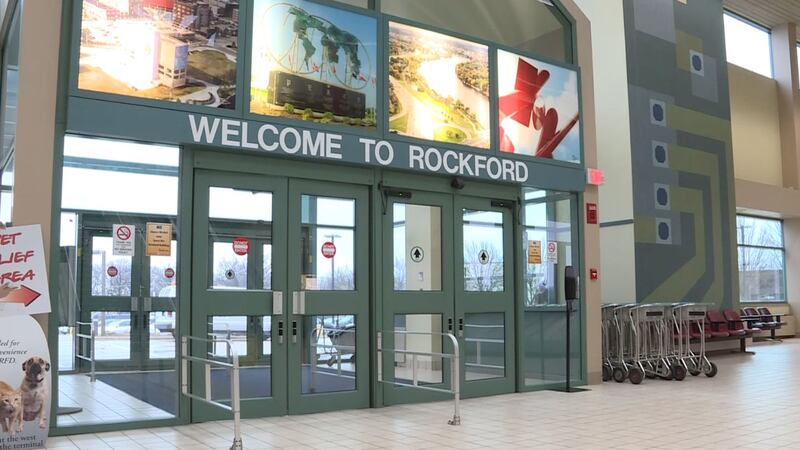 Published: Jul. 27, 2017 at 6:49 PM CDT
Updated January 11, 2018, 7:37 p.m.
ROCKFORD, Ill. (WIFR) - The Chicago Rockford International Airport picks the date it will start charging to park.
At 6 a.m. on January 24, you must pay to leave your car in the airport's parking lot for more than two hours.
Back in July, the Greater Rockford Airport Authority voted to charge for parking to support upgrades to the airport as well as continued maintenance.
Leaving your car in the lots for less than two hours will remain free, however, each additional hour will cost $1. The maximum charge per day will be $7 with a weekly rate of $35.
------
Posted July 27, 2017, 6:49 p.m.
ROCKFORD, Ill. (WIFR) – Travelers will soon have to start paying to park at the Rockford Airport.
On Thursday, the Board of Commissioners voted to start a paid parking system at the Chicago Rockford International Airport in order to raise money for airport improvements, ongoing maintenance, and extra security.
The airport will begin charging for parking in the fall with the daily maximum rate set at $7 and a $35 maximum per week. The sixth and seventh days are free for those who will be parking more than five days. Parking will be free for the first two hours for those dropping off and/or picking up travelers. After the first two hours, it will be $1 for each additional hour, up to the $7 maximum. RFD says discounts and promotions may also be offered on a limited basis.
The airport says they have been working with a consultation company to figure out parking cost options based on the size of the airport and number of people who fly in and out of RFD every year.
Airport officials say having a parking staff on site 24 hours a day will add an extra layer of security as well as free assistance services like jump starts and tire inflation.