Robotics competition giving back to the community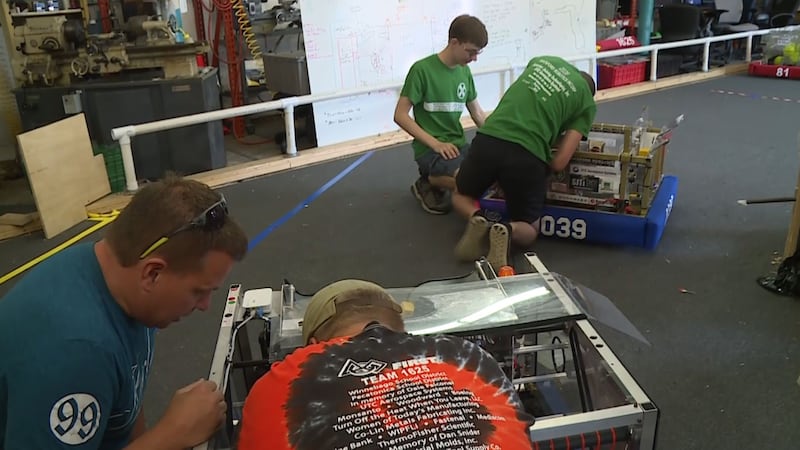 Published: Jul. 25, 2017 at 8:23 PM CDT
ROCKFORD, Ill. (WIFR) – UTC Aerospace Systems and Woodward say they want to build more interest for careers in technology by hosting a robotics competition for area students, but before the tournament begins this weekend, UTC is giving back to the people behind the robots.
Ahead of the Rock River Off-season Competition or R2OC at Rock Valley College on Saturday, they're offering up to four $1,000 scholarships to participants and as much as $7,000 in grant funding for robotics programs for grade school and middle school students in Boone, Stephenson, and Winnebago Counties.
It's just really fun you get to see robots up against each other. The atmosphere is amazing. A real competition is crazy enough because there's no negativity," says Tiana Moder with Stateline Robotics.
In the fifth year for the robotics competition, a record 36 teams are registered for the upcoming weekend.