Private schools embrace Invest In Kids program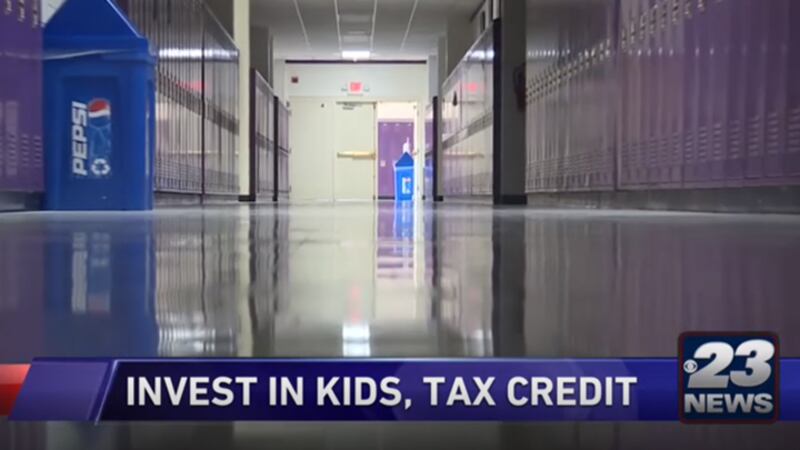 Published: Jan. 3, 2018 at 10:23 AM CST
ROCKFORD, Ill. (WIFR) -- For years, people wishing to send their kids to private school have had to pay for it themselves or rely on private donations to help leverage the cost. But just last year, Illinois enacted the invest in kids scholarship tax credit program.
"Right now, 20 percent of all of the kids who are enrolled in a high school, in Rockford, are enrolled in a private school. So it makes sense that we should do some type of funding to help those students as well," says Don Gillingham, Executive Director at Rockford Lutheran School.
The program gives a 75 percent tax income credit to individuals or business who make a contribution to a qualified scholarship granting organization, or S.G.O. The organization then funds scholarships for students who wish to attend a private school but don't have the financial means to do so.
Gillingham says, "This new program makes it possible for donors to get some help from the state to fund scholarships for kids who wish to go to private schools."
Donors, whether individuals or businesses, can designate a school or a subset of schools when contributing to a qualified sgo. In addition, schools can be funded by more than one sgo and students can apply to more than one organization.
"It's not one against the other, it's options and people choose options for different reasons. And to help to educate the students of our state, makes good sense," notes Gillingham.
Gillinham says while he can't speak for all private schools, most of the area's non-public schools seem to be strongly behind the program.
"I think everyone can agree that for Rockford to be strong, we need educational choices, we need educational competition. We need to find the right match for every student," says Gillingham.