Illinois gas tax doubles starting Monday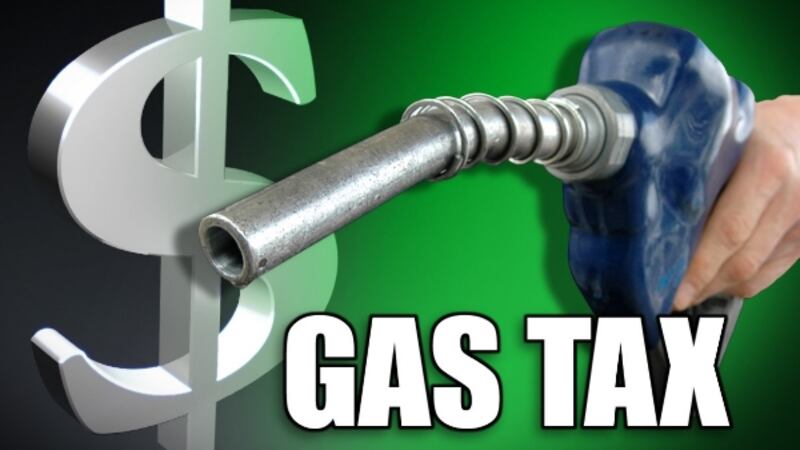 Published: Jun. 28, 2019 at 10:47 AM CDT
The gas tax in Illinois will double from 19 cents per gallon to 38 cents per gallon on Monday
The change come after Illinois Gov. J.B. Pritzker signed several bills Friday to fund statewide infrastructure. The gas tax hike is part of a $45 billion plan to upgrade roads, bridges, parks and university buildings statewide.
In addition to doubling the gas tax, the bill calls for increasing vehicle registration fees by 50% to $150 and raising the per-pack cigarette tax from $1.98 to $2.98.
The bill was passed by Illinois lawmakers before spring session deadline.
Paired with another bill for gambling expansion, the anticipated changes are passed on par with "Rebuild Illinois," a plan to fund statewide construction and public works programs.