Armed subject, one hostage at Heritage Credit Union on East State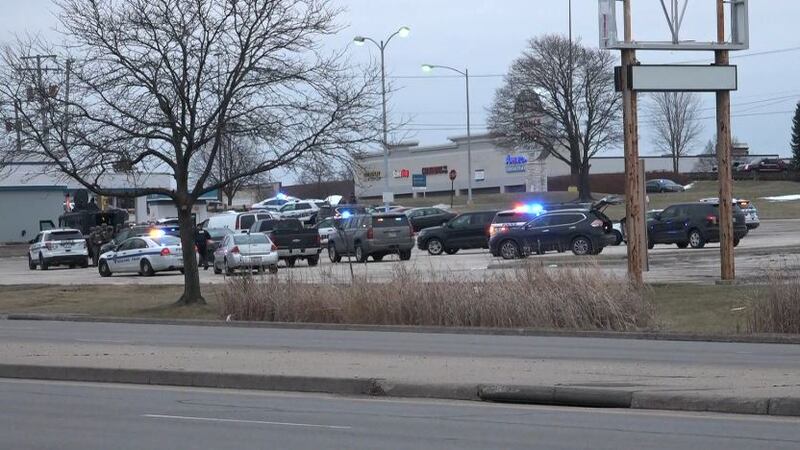 Published: Jan. 3, 2020 at 3:02 PM CST
There is an armed subject and at least one hostage Friday afternoon at the Heritage Credit Union at 5959 E State St.
No one is known to be hurt at the moment, according to Rockford police chief Dan O'Shea.
Local authorities and a SWAT team responded to the area around 2:30 p.m.
The public is asked to avoid the area near East State and Mulford.
Police say the roads will be shut down to vehicle traffic in all directions for an unknown amount of time.
This is a developing story. We will update as soon as more information becomes available.