Pecatonica woman publishes first children's book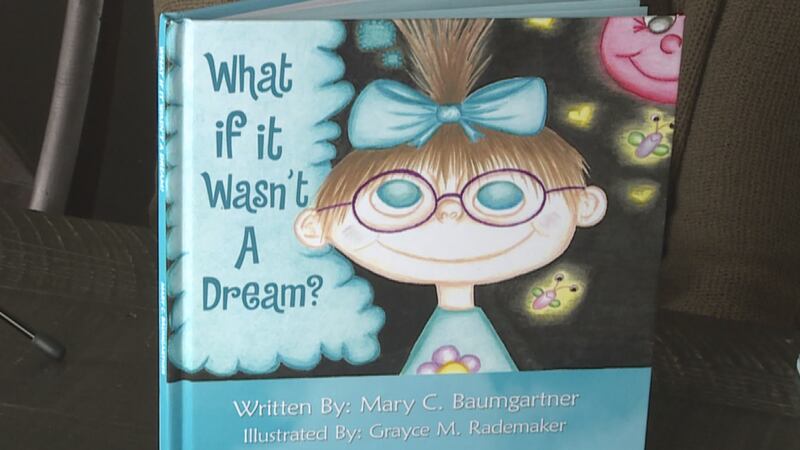 Published: Feb. 17, 2020 at 11:16 PM CST
A Pecatonica resident who spent a career trying to mold the minds of preschool students in a classroom setting will now be doing so through words and pictures.
Mary Baumgartner taught preschool at Antzy Pants in Pecatonica and, before that, Winnebago Preschool. But now Baumgartner has switched careers from teacher to author. Her first book is called "What if it Wasn't a Dream". Through her words and illustrations by Mary's daughter Grayce. The two give children a perspective on what the world would be like if kids' dreams and wishes came true. The book can be found on amazon and local book stores.
"I put it on Facebook just to let family and friends know," said Baumgartnter. "And the response was overwhelming. Everyone was buying the book. Some of my friends had put pictures of them reading it to their grandchild, and I was really emotional actually seeing my book in print and other people enjoying it as much as I do."