Sales tax referendum could fix Rockton's roads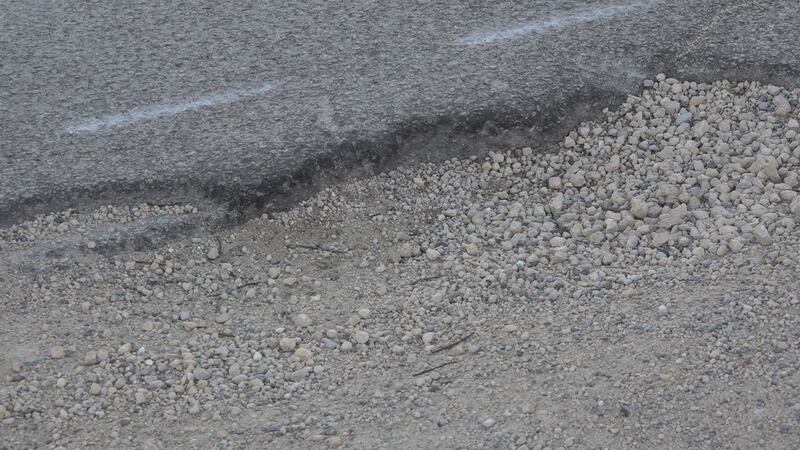 Published: Oct. 14, 2019 at 9:13 PM CDT
Fixing Rockton's cracked roads could mean additional taxes. Village leaders discussed creating a one percent sales tax road referendum to combat the continued issue.
"The roads in Rockton are deteriorating faster than we can fix them," says Rockton Mayor Dale Adams. "Typically we can put anywhere from $200,000 to $400,000 a year in road repairs."
He says that cuts deep into the budget. Those repairs are called overlays, which are temporary fixes to an ongoing problem. The freeze and thaw cycle in Illinois eats away at the Band-Aid mended roads.
"That lasts a few years. On the less traveled roads it lasts quite a few years, but on the major roads it doesn't perform very well and we're reconstructing that road again," says Village Trustee Dave Winters.
"Right now I could take you around town and show you about $2.5 million that needs to be done immediately."
The one percent sales tax would allow an additional $1.2 million a year to fix the roads long-term.
Some board members say it makes sense to impose a sales tax, so the village and its residents can benefit from out of town guests. "It's not like a property tax where just the people in our community would be affected," says Adams. "A sales tax is money that people from outside our community would spend."
Other trustees still aren't convinced. They say the answer to the village's problems is not always taxing people. Instead, they suggest waiting on other taxes, like the Motor Fuel tax, to fully kick in.
"Best case scenario I think it would increase our motor fuel tax revenue from $200,000 to maybe $400,000 a year," Adams tells 23 News. "That's a plus, definitely something we can use, but really to get caught up and get where we need to be we need more than that."
If the referendum passes, they will impose a sunset clause to place an expiration date on the tax before it would need to be voted on again. They say that could be five years.
The committee plans to vote at its next board meeting.