Officials: US-Mexico border troops to cost $132 million by end of January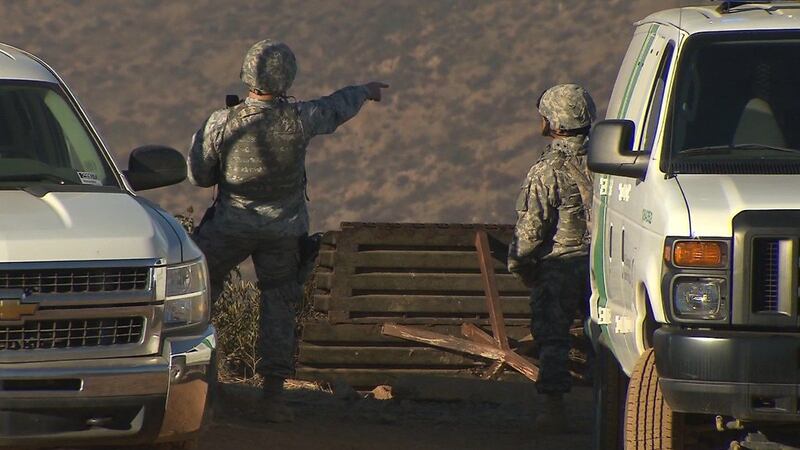 Published: Jan. 9, 2019 at 11:52 AM CST
Having active duty troops on the U.S.-Mexico border is getting more expensive.
Two U.S. defense officials said the price tag is expected to be $132 million by the end of the month.
That's $10 million more than a previous estimate that was revised after an internal review by the Department of Defense.
This new total has already been given to Congress.
The officials also said the deployment of National Guard is expected to cost $308 million by the end of fiscal year 2019.
Coast Guard members are in jeopardy of missing their first paycheck for 2019. Funding for the agency expired in December.
Unlike other military branches, the Coast Guard falls under Homeland Security which is affected by the government shutdown.