No one in danger after bomb threat at Galena High School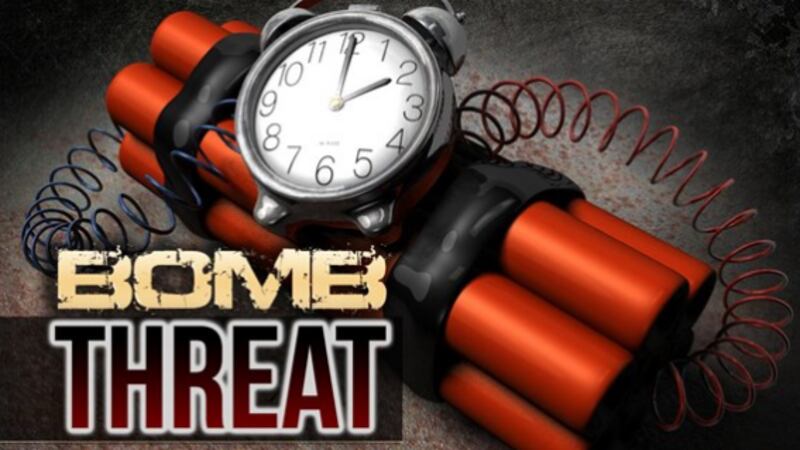 Published: Jan. 14, 2019 at 9:02 AM CST
Authorities give an all-clear after a juvenile male confesses to directing a bomb threat to several Galena High School students through Instagram.
Galena police say the suspect allegedly sent anonymous messages to students saying there would be at the school on Monday, Jan. 14.
Officers were able to track down the ID of the sender, who they later said admitted to sending the threatening messages.
The school and students are not in any danger, and classes will resume as normal.
The suspect is considered innocent until proven guilty.