New Illinois law expands coverage for mammograms, breast cancer screenings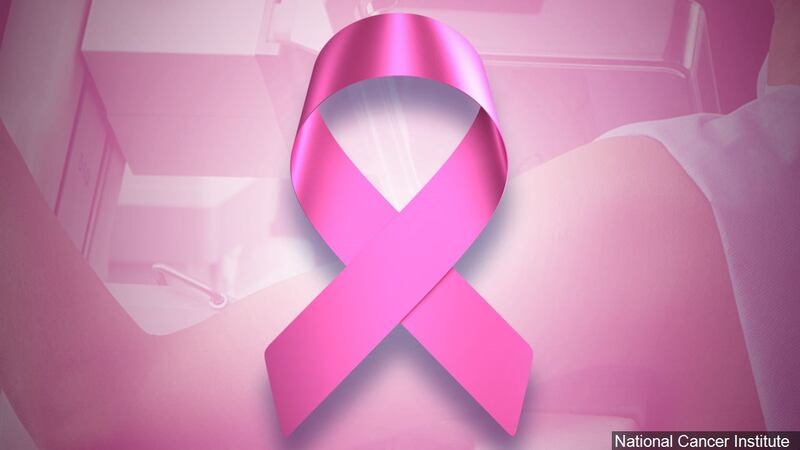 Published: Aug. 26, 2019 at 4:31 PM CDT
A new law expands health insurance coverage for mammograms and other breast cancer screenings in Illinois.
Illinois Gov. J.B. Pritzker signed Senate Bill 162 on Monday to expand coverage.
The new law allows private insurance and Medicaid to cover several preventative measures to help women detect breast cancer. Mammograms, ultrasounds and MRIs will now be covered when deemed medically necessary by a physician, advanced practice nurse or physician assistant.
"At a time when too many states are in the business of destabilizing women's health care, Illinois will stand on the side of patients," said Gov. Pritzker. "From breast cancer to youth Epi-Pens to Lyme disease, we're making Illinoisans' coverage better suit their needs."
The new law takes effect Jan. 1, 2020.