New Illinois gun regulations take effect Friday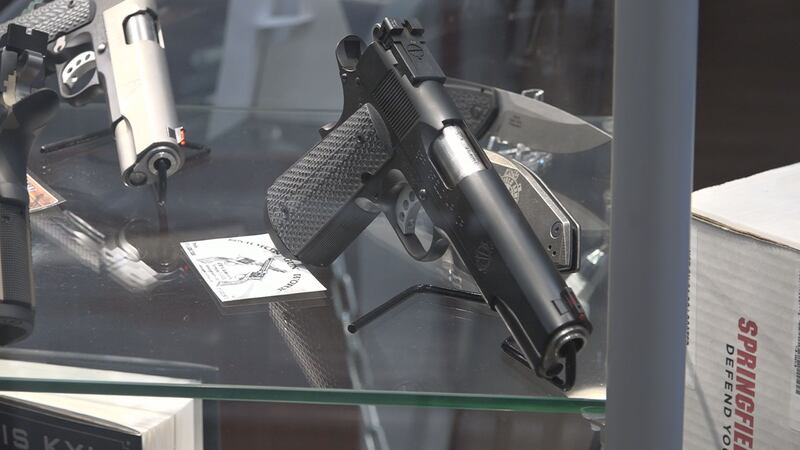 Published: Jan. 16, 2020 at 7:00 PM CST
The Firearm Dealer License Certification Act applies to any business that leases, sells or trades firearms. In addition to a federal license they must get a state certificate, keep certain records, have secure gun storage, and a specific security camera system.
"All this stems from the fact that a gun shop or a gun store in Chicago breaking the rules," said State Senator Dave Syverson.
"This is an impingement on legal firearm sales not the illegal firearm sales that are floating around causing the problem," said firearm dealer Keith Ruter.
Retailers say people who are buying guns legally are usually using them for safety purposes, for hunting, or for target practice.
"My guess is that most gun shops do the right thing already. But, this is a way to make sure that the bad actors are weeded out and that these security measures are put in place," said Senator Steve Stadelman.
Some gun shop owners and lawmakers say there are ways to solve the problem of illegal sales without putting more burden on businesses.
"More laws to legal firearm owners are not going to do anything. We need to enforce the laws we already have, prosecute those who have done wrong, and build on that."
Senator Stadelmen says the Illinois State Police used its emergency rule-making powers to push these new guidelines through. They will stay in effect for 150 days, while the final rules are being drafted.