Minimum wage in Illinois increases to $9.25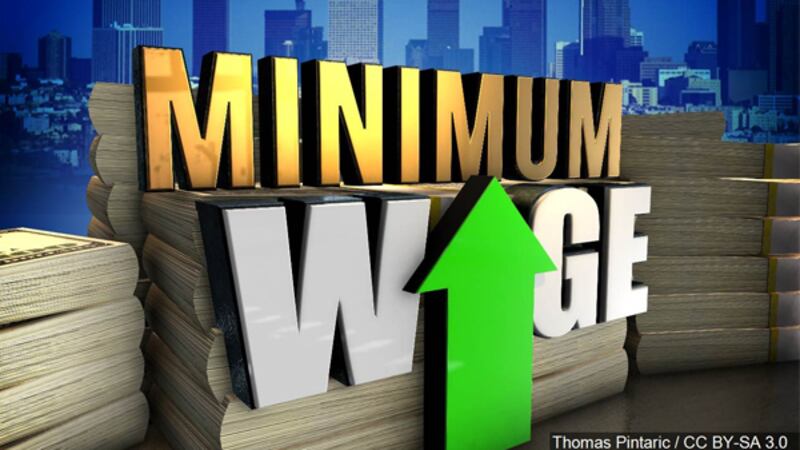 Published: Dec. 16, 2019 at 2:13 PM CST
Illinois' minimum wage is on the rise. The state's minimum wage increases to $9.25 an hour in 2020.
The increase comes as part of a multi-year plan to gradually increase Illinois' to $15 an hour by 2025. Gov. J.B. Pritzker signed
into action on Feb. 19, 2019.
By July 1, 2020, another $0.75 increase will take effect and raise the state's minimum wage to $10 an hour.
Employers will see two additional wage-based hikes in 2020. Tipped workers can still be paid 60% of the regular minimum wage. The new law also includes a payroll deduction tax credit for employers of 50 or fewer workers.