Mercyhealth app allows doctors to virtually visit patients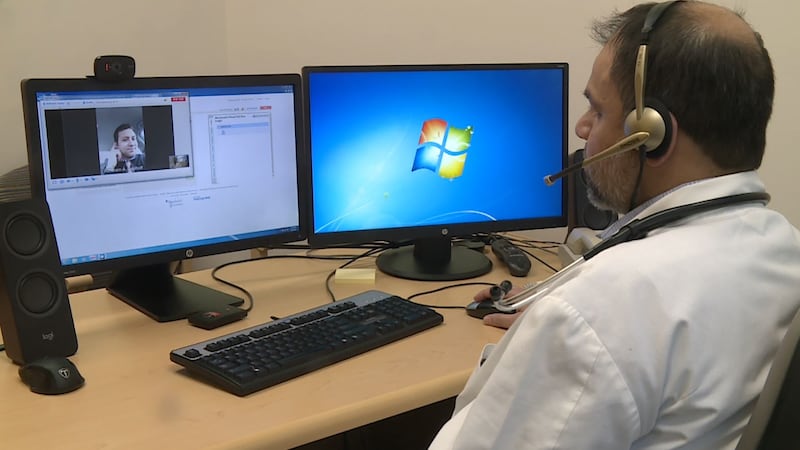 Published: Jan. 9, 2019 at 5:57 PM CST
Mercyhealth Hospital is changing the way we think about doctors visits with just a few clicks of a smartphone.
The Mercyhealth 'Virtual Visit Now App' allows doctors to talk face-to-face with patients who have clinical conditions, such colds, allergies, sore throats or ear pain. Doctors can use interactive technology to prescribe medications through the app.
Doctors say the virtual visits are a great option for people who cannot leave work or home or who do not want to spread sickness to others.
"There are the same type of outcomes for these conditions as there are literally sitting in the same room so it does not deliver an inferior product or less care," said Dr. John Dorsey, Mercyhealth Chief Medical Officer. "In fact, quite the opposite, it's a convient care and an alternative."
You can download the app using the Apple app store or Google Play. The app can be used with a smartphone, tablet or computer.