Locals show interest in the Cannabis industry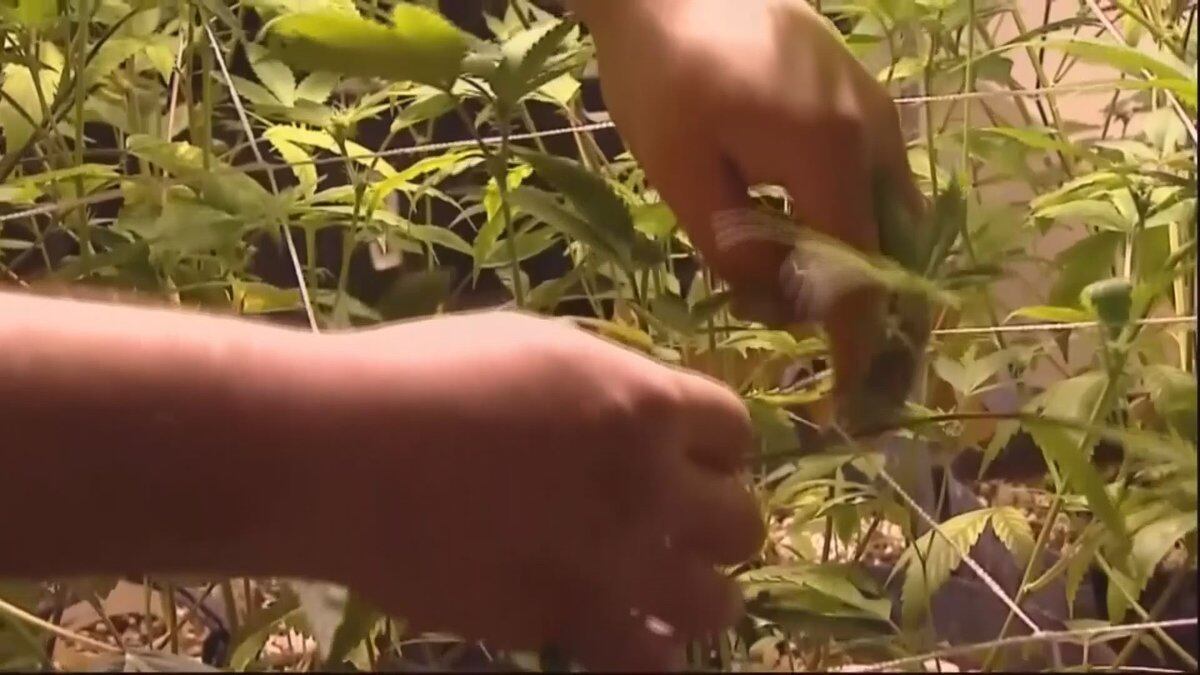 Published: Aug. 1, 2019 at 9:18 PM CDT
Legislation to legalize recreational use of Marijuana in Illinois takes place in 2020. Some locals are interested in turning it into a business venture.
"It's just great to get the information," says Rockford native Rahman Kamau. "It will give me more time to study, and then when I get ready I think I'll go ahead. Just due to the limits of how they'll approve people, I think I will wait at least till 2021."
The city, along with the Small Business Development Center and Hempstock Pharms hosted a small business forum Thursday night. It was designed to inform and answer questions for those interested in starting a business.
"In some states, things have moved really quickly, and they just want to make sure locally that first of all the right people get opportunities to participate," says Matt Simpson, who works on the City's Community and Economic Development team. "It's important that it doesn't end up proliferating out of control."
Many questions regarded who can, and cannot sell. If you choose to grow cannabis at home, it is only legal to use that for personal consumption, unless you have a cultivation license.
There are two waves of state-issued licensing. The Department of Financial and Professional Regulation will award licenses for up to 75 new dispensing organizations on May 1, 2020. The Department of Agriculture will award 40 licenses for processors, up to 40 licenses for craft growers and licenses for transporting organizations on July, 1, 2020.
The second wave is on December 21, 2021. The Department of Financial and Professional Regulation will award licenses for up to 110 new dispensing organizations, and the Department of Agriculture will grant 60 new licenses for processors, growers and transporters.
Officials stressed that recreational marijuana is not legal federally, therefore it is prohibited in federal housing, and on any federal property, including parks.
They also discussed regulations for driving with marijuana. Lawyers say it must be wrapped in foil, placed in the back seat and sealed. It is illegal to drive under the influence.
City officials explained zoning regulations, and say the city will decide where dispensaries are permitted.
"The state passed a law legalizing recreation of Cannabis," says Simpson. "There are some cities across the state who have decided 'not in my backyard.'"
Libertyville, IL is one of those areas. It's important to note that villages across the state are allowed to prohibit recreational use in their towns.
"They have come out and decided that the state has legalized cannabis, but we don't want to have anything to do with it."
Officials say Rockford is not one of those areas prohibiting recreational use.