Rockford man arrested for armed robbery at Walgreens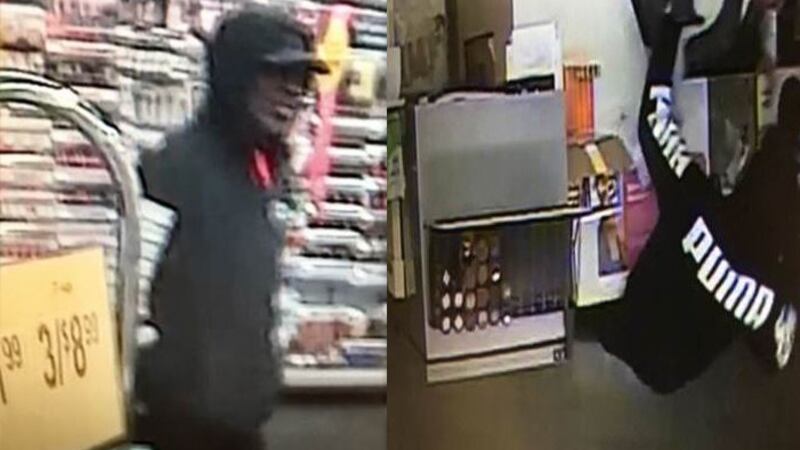 Published: Feb. 26, 2019 at 11:06 AM CST
Updated: March 4, 2019, 11:55 a.m.
Police arrested Quintin Beasley, 54, of Rockford in connection to an armed robbery at the Walgreens on Charles Street last week.
Beasley faces armed robbery charges. Police obtained a warrant leading to his arrest and found him in the area of Wills Avenue near 11th Street on Saturday night.
Beasley was taken to Winnebago County Jail. He is considered innocent unless proven guilty by the court of law.
------
Published: Feb. 26, 2019, 11:05 a.m.
A man is on the loose after allegedly threatening an employee Tuesday morning at a Rockford Walgreens.
Police say an armed robbery happened at the Walgreens on 2323 Charles Street around 5 a.m.
The suspect reportedly had a knife and ran away with an undisclosed amount of money. Officers say the victim, a 42-year-old woman, was not hurt.
The suspect is described as a black man around 5 feet, 10 inches and 170 pounds with a black-hooded PUMA jacket, black pants, brown boots and a black and gray beard.
Police released surveillance photos of the suspect. If you have any information, contact the Rockford Police at 815-966-2900 or Crime Stoppers at 815-963-7867.