Long-time Byron Dragway owner Ron Leek dies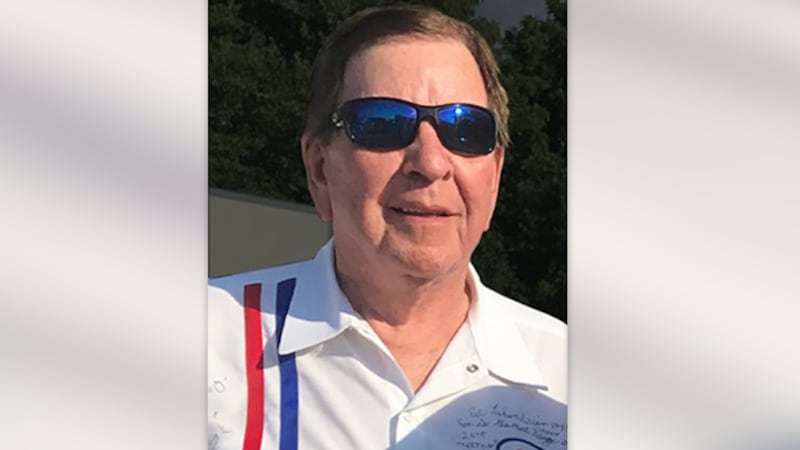 Published: Jul. 11, 2019 at 12:51 PM CDT
Byron Dragway announced former long-time owner and announcer Ron Leek died on Wednesday.
Leek acquired Byron Dragway in 1969. He is credited for the rebirth of drag racing in the 1970's.
Leek held roles with numerous race tracks in the Midwest over his career, including Oswego Dragway, Great Lakes Dragaway and Wisconsin International Raceway. He also opened trucking company R.L. Leek Industries Inc. in 1971.
Byron Dragway released the following statements:
"Ron's charismatic personality shined brightly over the microphone, as an energetic announcer and true showman at countless drag strips, oval tracks, and NHRA events. He pioneered a seemingly endless list of groundbreaking events and forever revolutionized sportsman drag racing by promoting the first big money bracket race in drag racing history...
Ron has left an indelible mark on the sport of drag racing and a legacy that will live on forever. We extend our deepest condolences to Ron's family."