Local business owners express concern over structure at Sunnyside Dispensary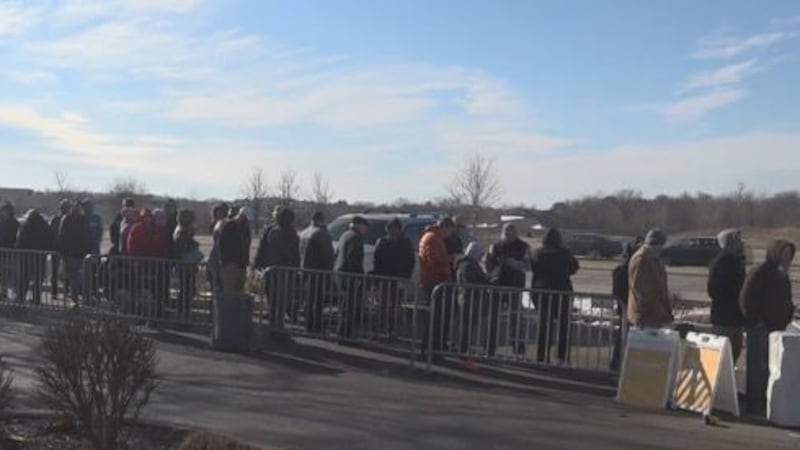 Published: Jan. 6, 2020 at 10:26 PM CST
The Sunnyside Dispensary temporarily closed its doors Monday with plans to reopen at 9 a.m. Tuesday. Spokespeople say it's designed to give staff a break. However, it's not just staff that felt relief.
Local business owners that operate on McFarland Road are concerned about the massive crowd Sunnyside Dispensary lures in. Eight business owners were at Rockford's city council meeting Monday to express their distaste in what they call rowdy crowds.
"It's not business as usual," says Scott Seibert, the Scout Executive at Boy Scouts of America located at 2820 McFarland Road. "Quite honestly it's become a huge nuisance for not only myself but a lot of the other business owners."
The business owners say they are concerned with the codes and regulations, as well as parking structure for the dispensary building. They say Sunnyside leaders are not the problem.
"Sunnyside's been great to work with, but unfortunately there's a few patrons that are ruining it for the rest of us," explains Seibert.
He says they found Sunnyside customers urinating outside, just feet from their offices. He says there is also trash left behind, and customers parking in other business lots, and verbally assaulting business employees when asked to move.
"Whatever they need to do to figure that out they just need to figure it out [basically] today," says council member Kevin Frost. "We can't have anymore trial and errors we really need to have this worked out."
Frost addressed council members on the same issue before the business owners spoke. He says he hopes the hype will die down before the city needs to intervene. They agree parking policies and protocols need to go in place.
"My hope is that for Sunnyside they can continue to serve their customers without causing any detriment whatsoever to all the other businesses in the area," says Frost.