Janesville woman gets third OWI after picking up children from school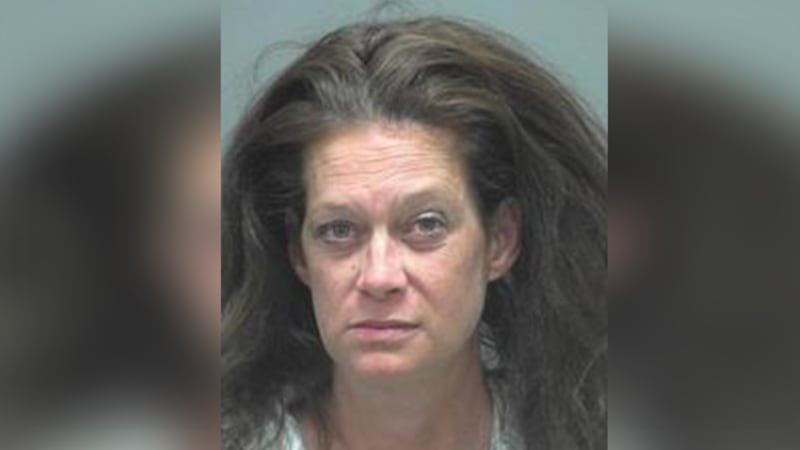 Published: May. 13, 2019 at 10:20 AM CDT
A Janesville woman was arrested on Friday for her third OWI offense after allegedly driving under the influence with children in her car.
Jessica Nottestad, 42, was accused of driving under the influence of alcohol with her two children, both under 16 years old, riding.
The Rock County Sheriff's Office was called to the 200 block of East Russell Road around 5 p.m. when family members were confronting Nottestad about her behavior.
Nottestad was arriving home by the time deputies stopped her. She had two prior OWI convictions, and her third offense is considered a felony in Wisconsin.
Nottestad is considered innocent unless proven guilty by the court of law.