IDOT encourages public to send highway sign safety messages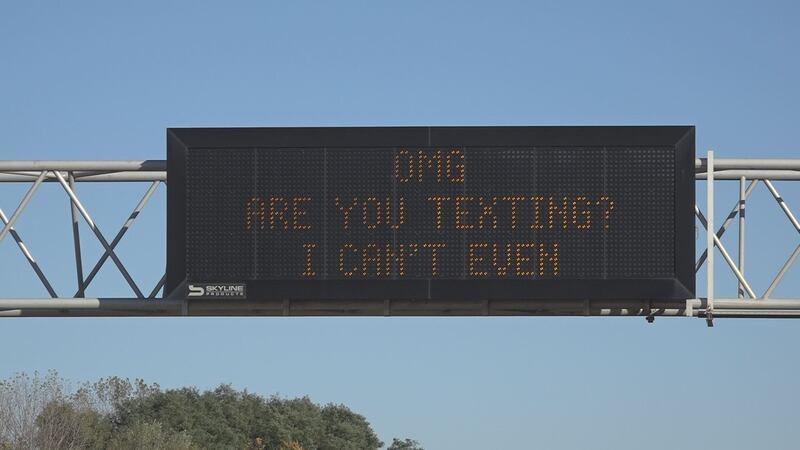 Published: Oct. 22, 2018 at 6:12 PM CDT
The Illinois Department of Transportation is encouraging the public to submit ideas for safety messages on electronic signs.
The department hopes the messages will connect with drivers and passengers on Illinois highways by sharing information that could help save lives.
IDOT asks to keep the messages short. The messages should also relate to one of several categories, including distracted driving, impaired driving, speeding, occupant restrain, work zone safety and vulnerable users.
The deadline to submit your witty message is Monday, Nov. 19.
If you hope to submit a sign, visit
and complete a survey.