IDOT displays wrecked cars at rest stops to promote safe driving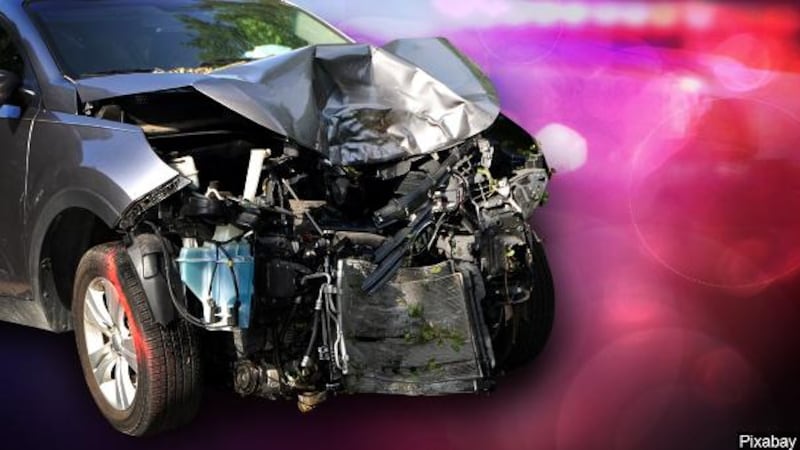 Published: Aug. 24, 2018 at 2:57 PM CDT
SPRINGFIELD, Ill. (WIFR) -- The Illinois Department of Transportation wants to show the full impact of fatal wrecks in the state.
IDOT says it's displaying wrecked cars from fatal accidents at different rest stops to raise awareness for safe driving.
Signs next to the wrecked vehicles show statistics including 12 children who died last year in car crashes, 75 who died while driving with a phone and nearly 300 people who died in an alcohol-related crash.
Last year, 1090 people died on Illinois roads -- which is the highest toll 2007.
Wrecked cars will remain 30 interstate rest area and 11 welcome centers across the state through Labor Day.