Homeless teen drop-in center opening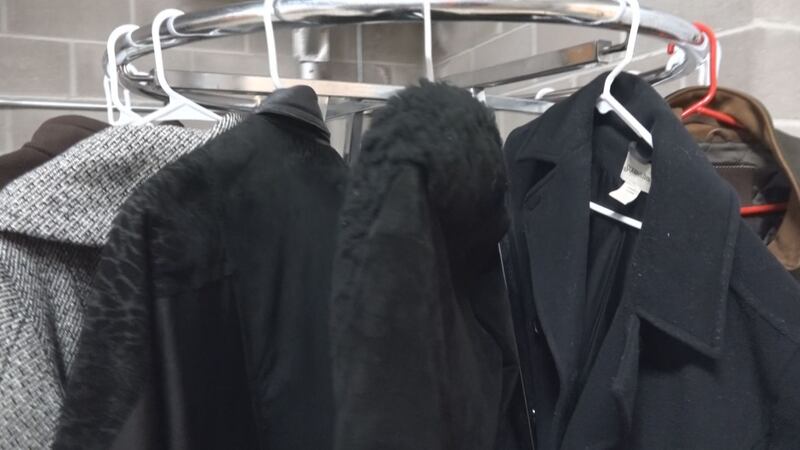 Published: Nov. 2, 2017 at 5:48 PM CDT
ROCKFORD, Ill. (WIFR) -- There are over 2.700 homeless teens in the Winnebago and Boone County areas, and a new organization is taking a big step to change that.
Just Breathe 815 has been collecting clothing donations for homeless teens since April. Now, they have a center where they can do even more.
Today they're celebrating the opening of a drop-in center at Secondfirst Church. The church's gym area was built for an after-school program, making this the perfect space for a teen center.
Teens will be able to have a meal, take a bath, wash their clothes, and take any extra clothes that they need. There are also spaces for relaxing and having workshops.
"We're really excited to have Just Breathe 815 here in our building and to partner with them. These really are... I mean, they're teenagers, they're kids. They need all the support that we can give them, so whatever it is that we can do, we really wanna make that possible," says SecondFirst Church pastor, Rebecca White Newgren.
The center will be open on Sundays from 3-8 on Thursdays from 3-8. Organization leaders say they have noticed a lot of crime on Thursdays, so they wanted to make sure homeless teens had a place to go during that time.
Organizers also want to use the center to connect teens to social services. They say their long-term goal is to open a shelter.