Holiday Hiring: Local stores prep for big rush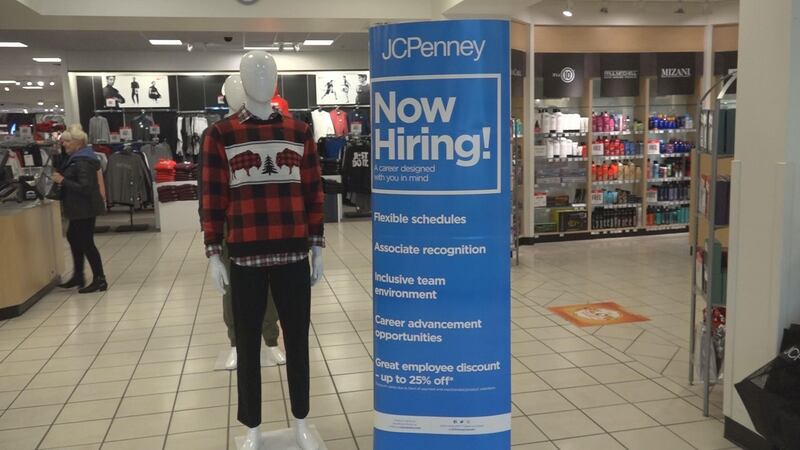 Published: Oct. 22, 2019 at 5:58 PM CDT
As the colder weather blows in so does the holiday hiring rush. Molly Brauer manages the JCPenny at CherryVale Mall. It hopes to add more than 30 employees through the new year.
"We are hiring for cashiering, recovering, for our early morning shifts and for our salon also."
Macy's, Target, and UPS will add thousands of people to handle the increased workload. The UPS website already advertises more than 10 jobs in the area. City of Rockford Economic Development Manager Mark Williams says this is great for our economy.
"People who are increasing their income, maybe it's a part time job to supplement income... At least there are some disposable incomes. We can actually circulate those dollars within the economy to keep the ball rolling in our renaissance in Rockford."
Not only will the extra positions contribute to a growing economy. The people who fill those jobs can often enjoy a few added perks.
"Employees get an extra 25% off on top of sales merchandises as well as the coupons that are out there so there are great deals for associates that work for us."