Transportation funding bill could increase gas taxes after Pritzker takes over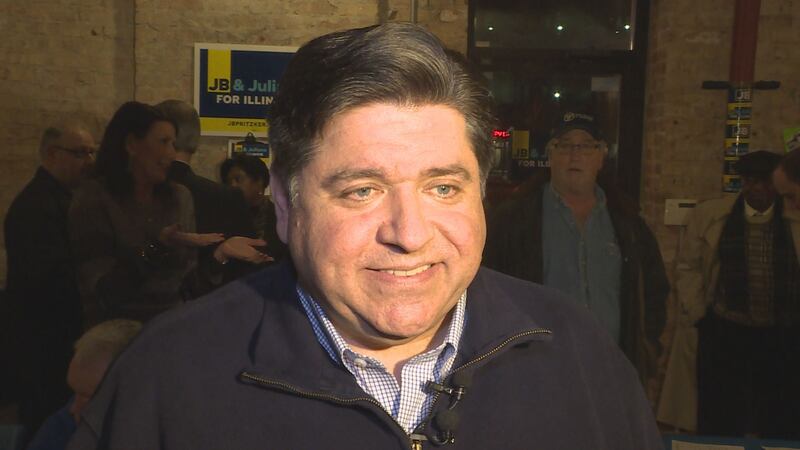 Published: Nov. 9, 2018 at 6:05 PM CST
CHICAGO, Ill - Illinois gas taxes could be on the rise if a transportation funding bill moves forward under Governor-elect J.B. Pritzker, the Chicago Sun-Times
​
According to the report, Pritzker may team up with Chicago Mayor Rahm Emmanuel to advance a gas tax that would "pay for a backlog of capital projects at the CTA and Metra."
Emmanuel hopes the bill cover costs for $2.3 billion plan to extend the Chicago Transit Authority's Red Line around the city.
With Emmanuel's term ending in May, he will only have four months to work with Pirtzker on a bill.