Freeport man killed in fatal motorcycle crash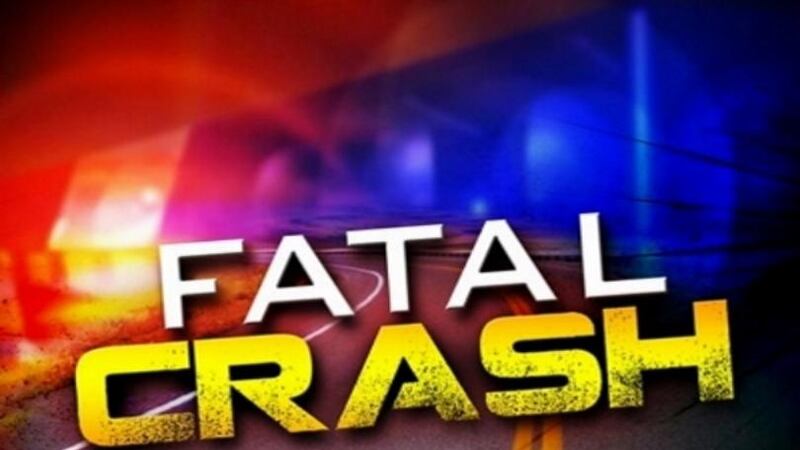 Published: Jun. 14, 2018 at 8:33 AM CDT
STEPHENSON COUNTY, Ill. (WIFR) -- 27-year-old Kyle Ramos of Freeport was killed after his motorcycle crashed into a highway embankment according to the Illinois State Police District 16.
Troopers say the crash happened around 10:50 p.m. Wednesday near the US Toute 20 eastbound ramp to Illinois Route 75 in Stephenson County.
The preliminary investigation shows Ramos was riding a 2005 Harley Davidson motorcycle when it left the eastbound ramp to Illinois Route 75 and crashed into an embankment.
Ramos was airlifted to a Rockford hospital where he was pronounced dead.
The Winnebago County Coroner's Office says Ramos died of blunt force trauma to the head, chest and abdomen.
The crash remains under investigation.