New program to offer increased election data security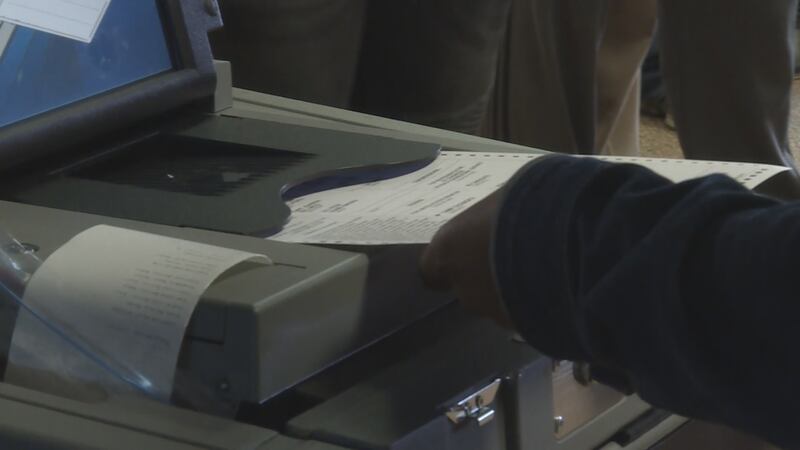 Published: Jul. 31, 2018 at 6:53 PM CDT
ROCKFORD, Ill. (WIFR) -- After experiencing a cyber-attack in 2016 the Illinois State Board of Elections is taking a closer look at security.
Election officials will be holding a public hearing Wednesday to discuss a new Cyber Navigator program aimed at reducing the risk of voter information becoming compromised.
Local election officials are just now beginning to learn some of the smaller pieces about what this new program could entail. Even before its launch, increased security has already been implemented, including securing voter information, which remains the most vulnerable. In terms of our actual votes being compromised, officials say our current system is well protected.
The upcoming midterm election will be the first time Winnebago County plans on deploying laptop computers at election sites to help enhance security.
"Computers that go to the polling places on election day, we have our IT department monitoring those now. This will be the first election that we have actually decided we're going to take one step further into our security," says Stacey Bixby, Executive Director of Election Commissioners for Winnebago County.
While the Cyber Navigator program has not yet been approved, we do know that there will be no cost to counties that wish to join once it is finalized. Those counties that do decide to join the new program will become eligible for grant money to help bolster their electronic security protocols.