District 205 considering outsourcing transportation and nutrition services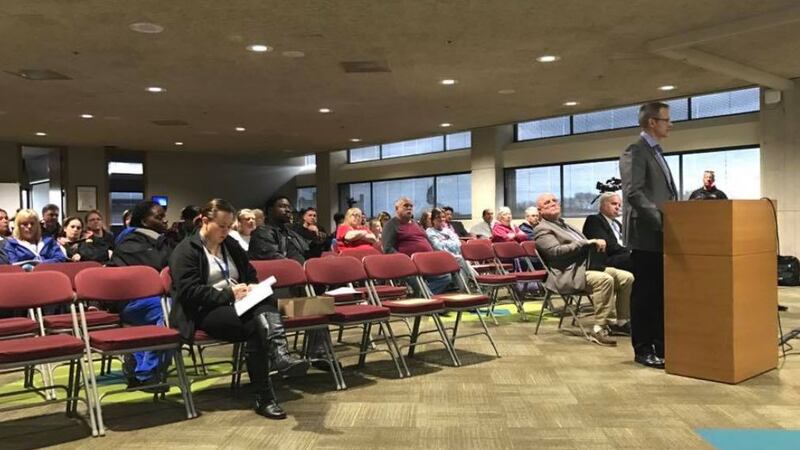 Published: May. 2, 2017 at 7:27 PM CDT
ROCKFORD, Ill. (WIFR) – It's a move that could cost hundreds of RPS 205 workers their jobs leaving bus drivers driving a different route.
After stepping up to call for a strike, RPS bus drivers could be stepping down from their jobs as the Rockford School Board explores options to outsource both nutrition and transportation services.
The School District says nothing is set in stone at this point, however there have already been invitations for bids for both nutrition and transportation services.
The district says seeking out bids for the services has nothing to do with current contract negotiations. Council 31 AFSCME representative Ed Sadlowski says RPS 204 parents should be concerned with these actions.
"This is going to be extremely disruptive to children and families. How so? Inadequate staffing will be more chronic and widespread than it is now come the fall should they move in this direction," says Sadlowski.
A special meeting and public hearing begins at 5:30 at the RPS District Administration Building to discuss the outsourcing plans. The District will present bids they say will save them nearly $400,000 a year.
The District is looking to approve a contract to outsource both bus and nutrition services by June 1.