UPDATE: Death investigation underway in Durand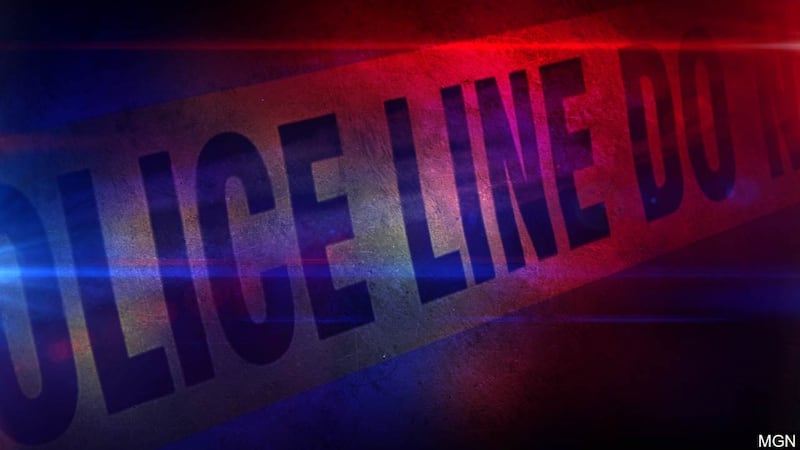 Published: Sep. 14, 2017 at 7:13 AM CDT
Updated at 7:30 AM
DURAND, Ill. (WIFR) -- Officials are calling the death a suicide. The victim was found near an abandoned SUV with what appeared to be a self-inflicted gun wound.
--------------------------------
DURAND, Ill. (WIFR) -- Winnebago County detectives are conducting a death investigation in Durand this morning near the intersection of Best Rd. and Rock Grove. Officials are not yet saying what might be the cause of death. Scanner traffic reported a possible shooting in the area around 4:30 AM this morning.
More details as they are made available.