Crews rescue woman on top of car in Rock River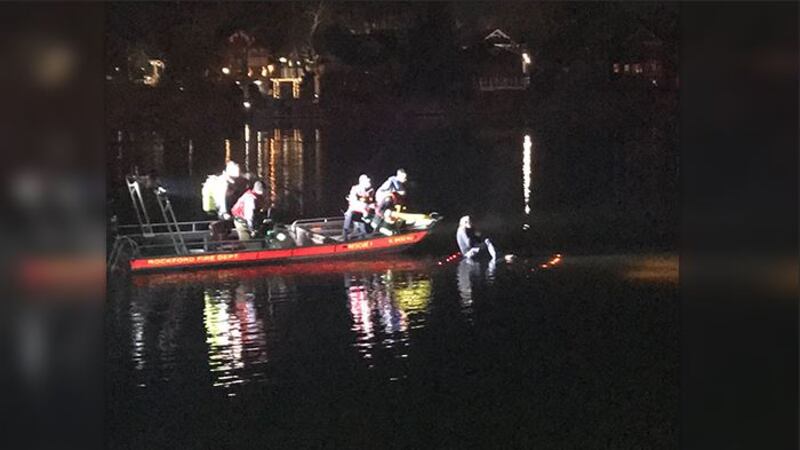 Published: Dec. 26, 2018 at 12:02 PM CST
The Rockford Fire Department rescued a woman who was sitting on top of a car in Rock River late Tuesday night.
Fire crews responded the Prairie Street Brewhouse dock around 11:45 p.m. after reports that a vehicle that drove into the river.
Crews and one diver were able to help the woman off the car into a rescue boat. There is no word yet on what may have caused the accident.
Rockford Fire says the woman was taken to a hospital as a precaution. The car was later removed from the river.