Crash of small plane in Wisconsin kills 4 family members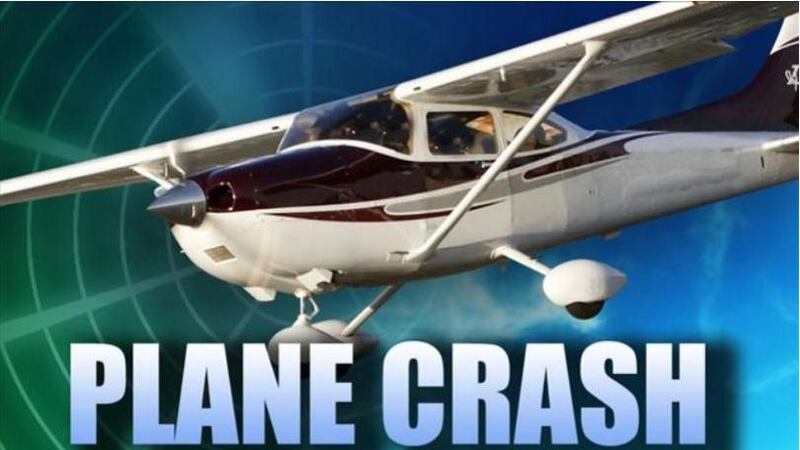 Published: Jun. 11, 2018 at 5:05 AM CDT
MONROE, Wis. (AP) - A small plane has crashed in southern Wisconsin, killing four family members.
The Green County Sheriff's Office says the crash happened just after noon Sunday about a mile north of the Monroe Municipal Airport.
Sheriff Mark Rohloff says the single-engine Cessna 182T went down in a field and struck some trees. Rohloff says the pilot was a grandmother and the three passengers were her 17-year-old granddaughter, 13-year-old grandson and the teens' mother.
All four died at the scene.
The Wisconsin State Journal reports that Rohloff says the plane was scheduled to arrive in Monroe after taking off from the Kenosha Regional Airport in the morning.
Rohloff says a witness heard the plane losing power, saw it descending and noticed flames coming from it. Firefighters put out a fire at the scene.
Federal officials are investigating.