Cherry Valley woman dies in early morning crash on I-90 near Loves Park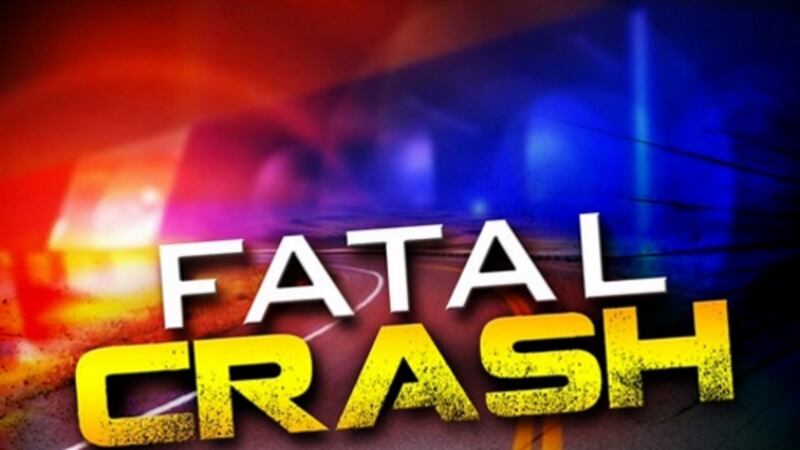 Published: Jan. 11, 2020 at 8:47 AM CST
A 30-year-old woman is dead after her truck was rear-ended by a semi on Interstate 90 near Loves Park.
Tanicialle Brown, who recently moved to Cherry Valley from Michigan, was in the far right, eastbound lane, just after 1 a.m., when her vehicle ran out of gas. A FedEx truck-tractor came up behind and hit the truck.
Brown died on the scene. A 4-year-old girl in the truck received minor injuries. The driver of the semi, 48-year-old Douglas Powell of Onalaska, Wisconsin, wasn't hurt.
Powell received a citation for failure to reduce speed to avoid an accident.
An autopsy on the victim is planned for Monday.