UPDATE: Cherry Valley couple found dead identified as husband and wife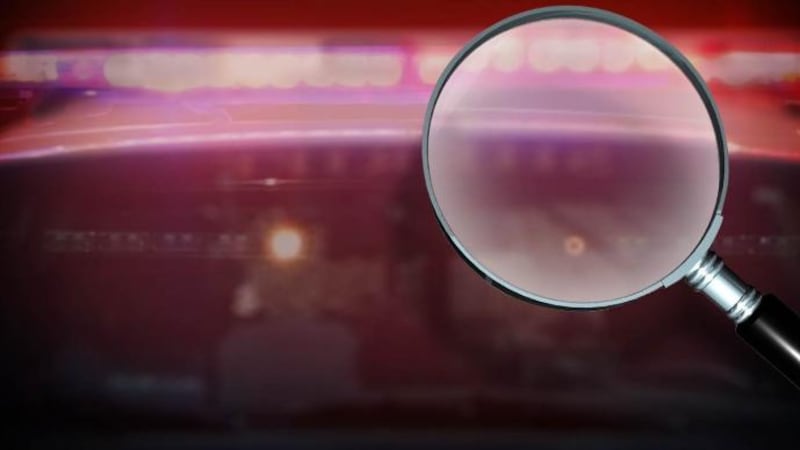 Published: Feb. 25, 2019 at 6:27 PM CST
Updated: Feb. 27, 2019, 11:50 a.m.
Charles McLellan and Heather McLellan have been identified as the victims found dead Monday in a Cherry Valley home.
The two were husband and wife. Charles and Heather died from gunshot wounds, according to Tuesday's autopsy from the Winnebago County Coroner.
The deaths are under investigation.
-----
Updated: Feb. 26, 2019, 1 p.m.
Two Cherry Valley residents died of gunshot wounds, according to Tuesday's autopsy.
The Winnebago County Coroner Bill Hintz says a 52-year-old man and 47-year-old woman died. Their names are being withheld pending family notification.
Hintz says the two were pronounced dead at 2 p.m. Monday. Police responded to the home in the 1700 block of White Trail.
Cherry Valley Police are investigating the deaths.
------
Published: Feb. 25, 2019, 8 p.m.
Police are investigating after two adults in their mid-40s were found dead inside a home Monday in Cherry Valley.
Cherry Valley police found them around 12:15 p.m. Monday in the 1700 block of White Oak Trail.
There was no forced entry in the home. No one is at risk at this point.
An autopsy is scheduled for Tuesday.