Capital House hoping to open by Stroll on State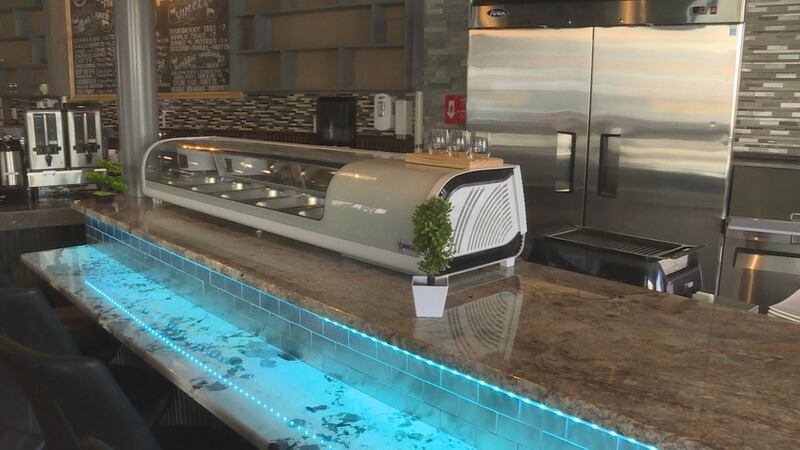 Published: Nov. 15, 2017 at 6:09 PM CST
ROCKFORD, Ill. (WIFR) - Owners of a downtown coffee shop hope to be open in time for Stroll on State.
Capital House now occupies the former Kryptonite location on West State Street in downtown Rockford. The owners say it will be the only hybrid restaurant in town featuring a coffee house and full-service restaurant in the same location.
Owners say they are waiting on final permit approval from the city before they open their doors.