Boone County food pantry in need of donations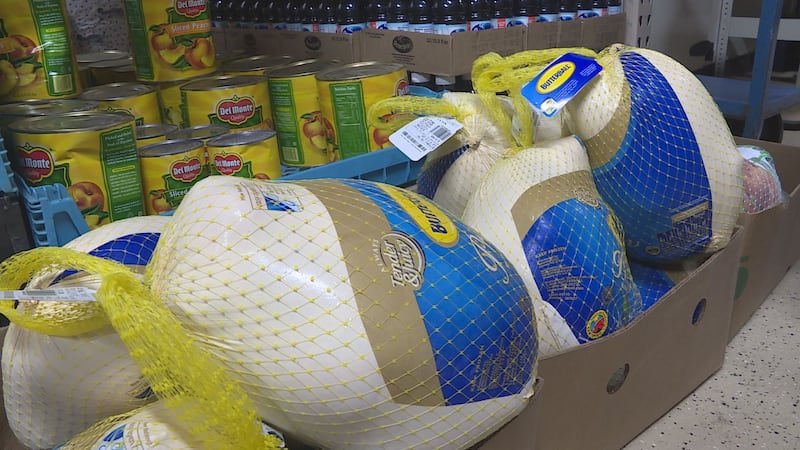 Published: Dec. 5, 2017 at 6:07 PM CST
ROCKFORD, Ill. (WIFR) - A stateline food pantry says they're in desperate need of help from the community in order to provide food and toys to area families this holiday season.
80% of people in Boone County qualify for state and federal food assistance according to Feeding America's Food Insecurity 2015 survey. The Belvidere Boone County Food Pantry helps feed those in need, especially around this time of year. T
The pantry says right now, they don't have any turkeys or hams to give out this year and they need toys for kids 12 years and younger.
"Community buy-in shows that the community understands and is committed to helping us help others in our community together," says Reverand Danice Loveridge.
Loveridge says the pantry does get grants for some of the food items but the fact that the grant doesn't cover all the items they provide for people and that with their donor base is down, they have been reaching out in new ways asking for help.
The pantry is located at 200 S. 5th Street in Capron. To donate head to www.bbcfoodpantry.com or call 815-569-1571.